Buddy finds his L.A.
Harlan & Alondra, out today, shows real growth for a 24-year-old who's already been in rap for a decade.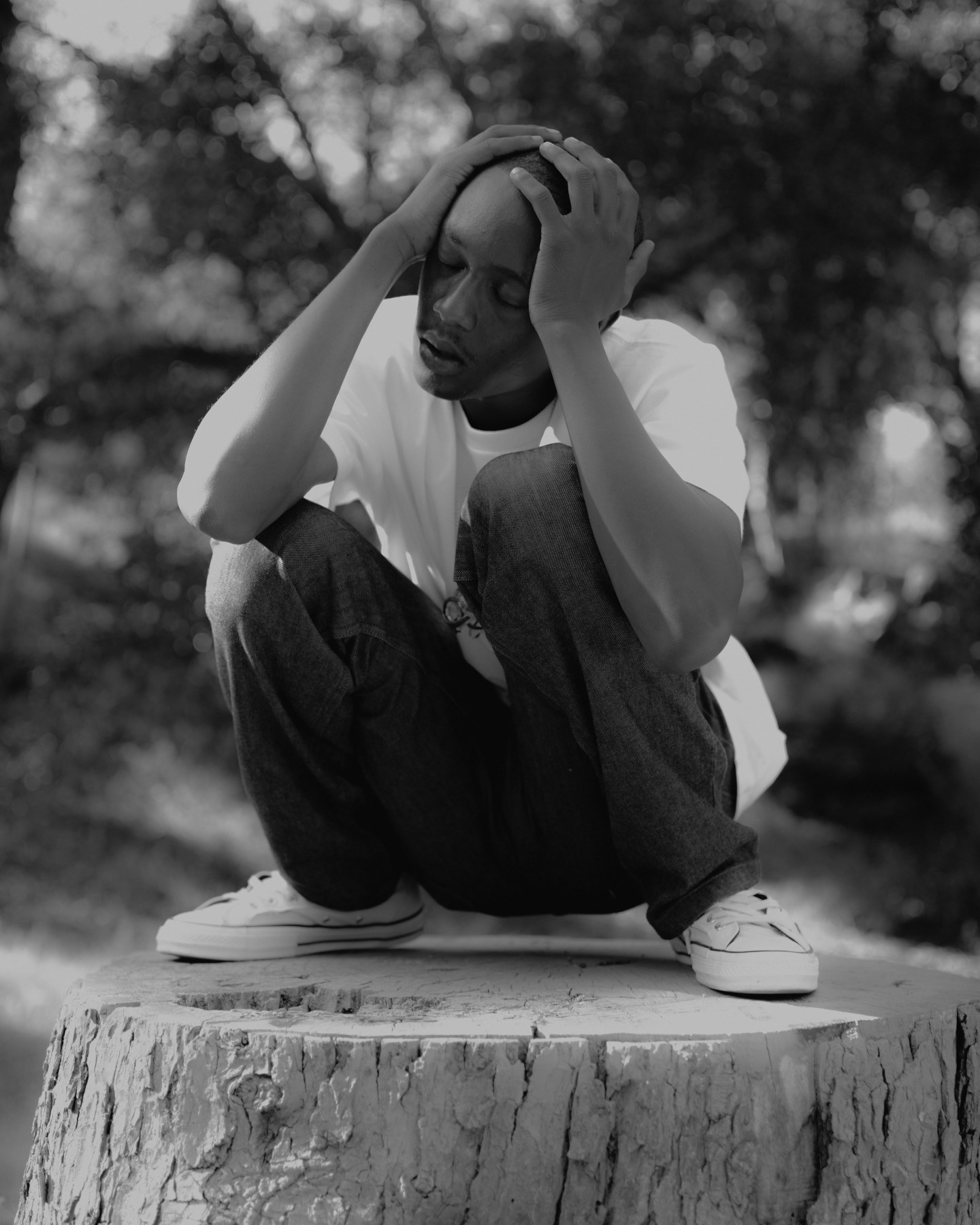 "It's like a skinny girl went and got some ass." That's how the 24-year-old rapper Buddy says his debut album Harlan & Alondra, out today, compares to the handful of mixtapes and singles he's released since turning 15 and getting signed by Pharrell almost a decade ago. "It's just fuller."
So is his schedule these days, as the Compton-raised artist ramps up into full-fledged promo mode for the July release on RCA that's been nine years in the making. Yesterday: cuddling in bed with two models at a video shoot. Today: a meeting at Apple Music, a photo shoot, and this interview. Tomorrow: promoting the video for the pending album's third single, "Hey Up There," which features Ty Dolla $ign singing and Buddy piloting a helicopter and dancing on the tarmac of the Compton airport in tie-dye shorts. The following week: a trip to Europe for surprise shows in London and Paris.
The flurry of activity is a dream come true for an artist who found surprise success at a young age — in 2009, Pharrell saw a short video of Buddy (born Simmie Sims) performing, flew him to Miami, and signed him on the spot — only to find himself waiting, and waiting, and waiting for anything to happen. The son of a preacher, Buddy's parents had put him in the church choir and theater productions at a performing arts non-profit. After being cast as a rapper for a sketch at a high school talent show fundraiser, something clicked: "I just kept rapping after that."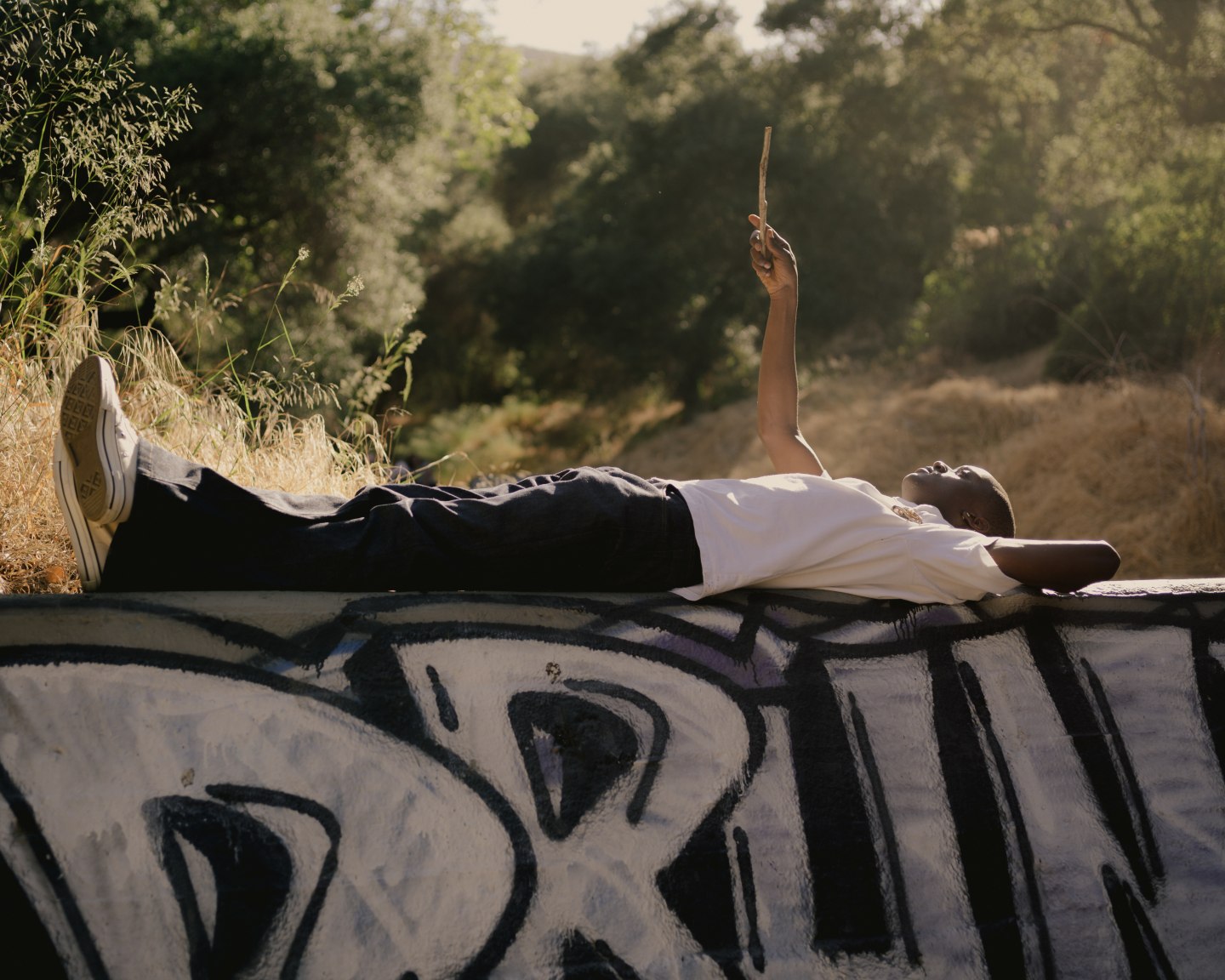 After Pharrell came to Buddy's house in Compton to appear in his video for "Awesome Awesome," Buddy dropped out of Santa Monica Community College to focus on music full time. "I was like, 'Alright I'm straight." Soon he was sitting on an EP's worth of music full of star-studded collabs (Miley Cyrus, Kendrick Lamar, Robin Thicke), but when he started to feel like nothing would ever happen with it, he decided to put out Idle Time as a mixtape, completely on his own in 2014. "It was just one of those rebellious things," he remembers. "It kind of just sat on the internet. I feel like it was really overlooked."
Buddy settled into a few-year stretch of regular recording and collaborating and occasional releases, getting a taste of success with 2016's widely streamed "Shine." At the same time, he expanded his knowledge of his L.A., finding inspiration from moving to new neighborhoods, like Santa Monica and West Hollywood. "I started doing yoga, baking," Buddy reminisces of life by the beach in Santa Monica, a chilled-out time that inspired last year's Kaytranada-produced mixtape Ocean & Montana, named for the intersection where he stayed. He followed it up with Magnolia later in 2017, named for the street in North Hollywood where he recorded it with Mike and Keyes. "I've been on this whole little location type," he explains. That's, in part, what makes the full album special: it's the most personal yet, named Harlan & Alondra for the Compton intersection Buddy was raised. "It's just more of an insight into who I am as a person, my family and upbringing — just more of the 'me vibes.'"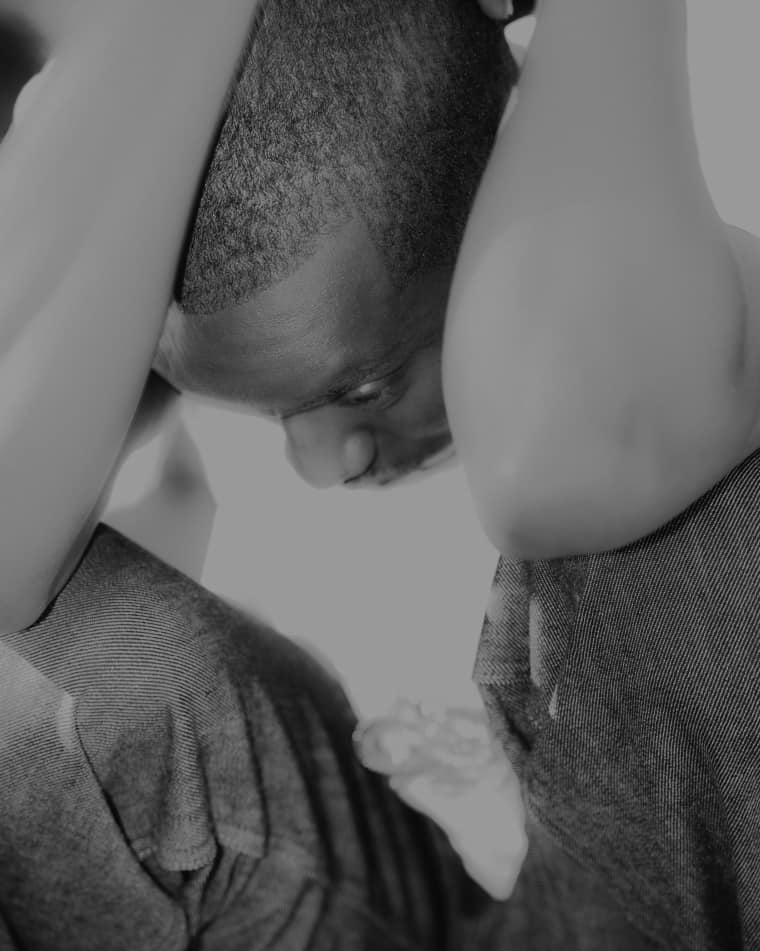 The first two singles are peak "me-vibes." There's the hard-hitting "Black" with A$AP Ferg — "I'm black as fuck," he says, "so you know what I mean? That's for sure me" — and the melodic, Scoop Deville-produced "Trouble on Central." Both tracks take on themes of identity and struggle for a kid raised at Harlan & Alondra but in completely different ways.
"Black" congealed during Black History Month as an oppositional, prideful anthem. "I kinda just said 'black' on the mic a bunch of times. It sounded tight." That became the chorus. For the second verse, he references legends like Huey Newton and tapdance creator Master Juba. "I'm not no righteous-ass, woke motherfucker," he tells me. "I'm ghetto as hell; I had to do my homework for a little while."
"Trouble on Central," on the other hand, wouldn't sound entirely out of place on a Frank Ocean album, featuring Buddy's earnest singing voice over funky synths. "That's more of a vibe, you know? You can really ride around let your hair down, top down, cruise through the city on some pimp-player shit. That's like my G-funk, Nate Dogg, type shit. It's just super smooth."
Buddy is longer signed to Pharrell's imprint, and Pharrell wasn't involved in the album. Buddy says the project demonstrates even more sides to his personality, but it's the softest one you get in person. With a dreamy look in his heavy-lidded eyes that rarely open all the way, he is happiest in the sunshine, laughing and joking in a twangy drawl, burping in between sips of lemonade at a Scandinavian-themed cafe in Culver City, and showing off a photo of the time he photobombed Rashida Jones at a house party in the Hills.
"L.A. forever," he declares. "Big time."