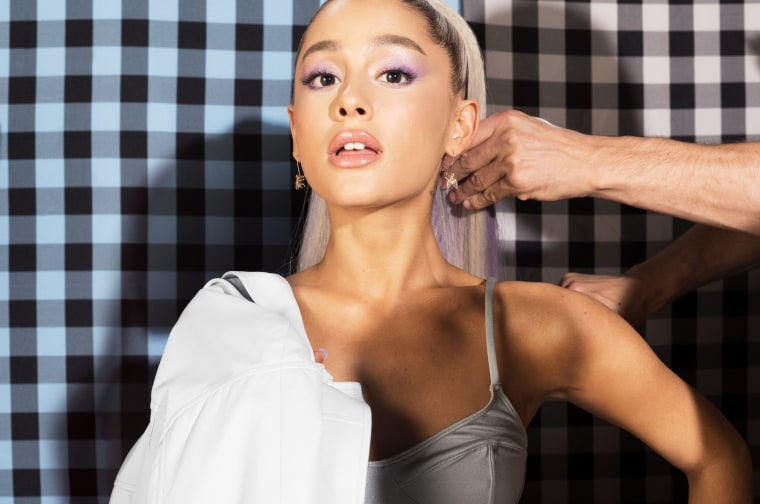 Ariana Grande is currently in the U.K. promoting her recently-released Sweetener album. She played an intimate show at the KOKO venue on Tuesday night and followed it up with an appearance on BBC Radio 1 the following morning.
In her first ever visit to Radio 1's famous Live Lounge she performed three tracks from the new album ("No Tears Left To Cry," "God Is A Woman," and "R.E.M.") plus an obligatory cover. Grande took an interesting choice for her cover, picking the beautiful "Them Changes" from Thundercat's 2017 album Drunk. Grande called it "my favorite song of the last year and a half" and called Thundercat "a super-brilliant artist."
Check out the full live session at the 2hr 22m mark here.