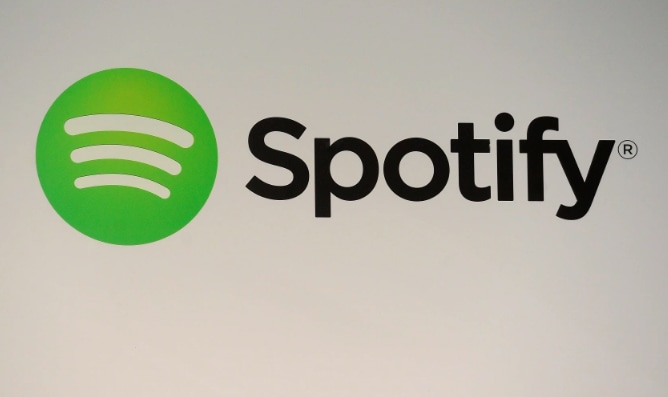 After reports originally surfaced in June that Spotify had plans to make licensing deals with independent musical acts and their managers, a new New York Times article says that the streaming service has struck direct deals with artists and managers within the last year.
"According to six people in the music industry who have been briefed on the recent deals, but were not authorized to discuss them publicly, Spotify has paid advances to management firms and other companies that represent artists who are not signed to a record label," the Times reports.
The new initiative gives artists and managers a more direct relationship with Spotify, making it easier to pitch music and land on influential playlists — all by side-stepping major music labels. This record label-esque move from the streaming service has in turn unsettled major traditional labels.
"Although the deals are modest — with advance payments of tens or hundreds of thousands of dollars, according to several people involved — the big record companies see the Spotify initiative as a potential threat," the article says.
With smaller advances, the main advantages of these deals for artists seem to be the ability to maintain ownership over their records, and a bigger financial cut of streaming revenue. Artists will also still be free to license their music elsewhere, as the Spotify deals are not exclusive.
Read the full story here.