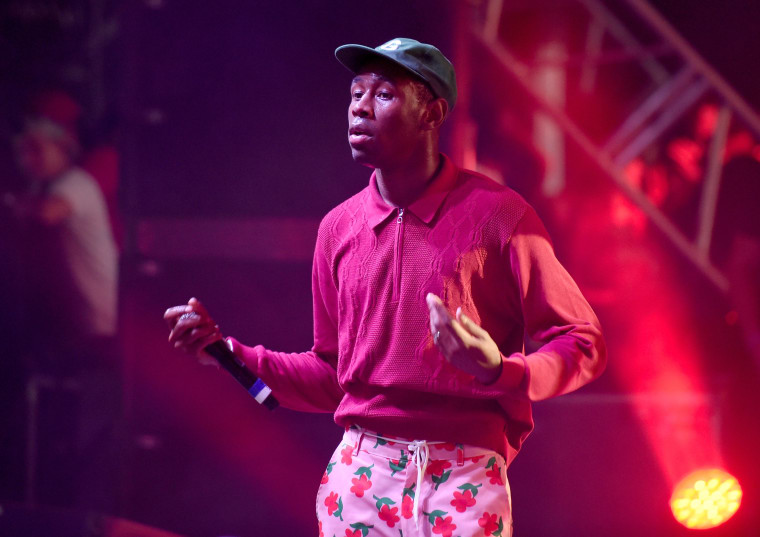 On Thursday, Saint Heron — Solange's creative hub — shared a new playlist from Tyler, The Creator for their Roll Back, Play That series, Pitchfork notes. The mix of songs included cuts from Pharrell, Snoop Dogg, Usher, the Doves, and more.
T also shared a number of anecdotes to go along with the selection of songs, singing praise of the musical structures and chords on tracks like T.I. and Pharell's "Freak Though."
"The way the chords just melt down during the verse, amazing. P singing on the hook, amazing. T.I. going in depth and detail, sticking to the concept, amazing. Not many songs that put the "hoes" of the neighborhood in a positive light," Tyler says.
Check out the playlist down below and read more here.