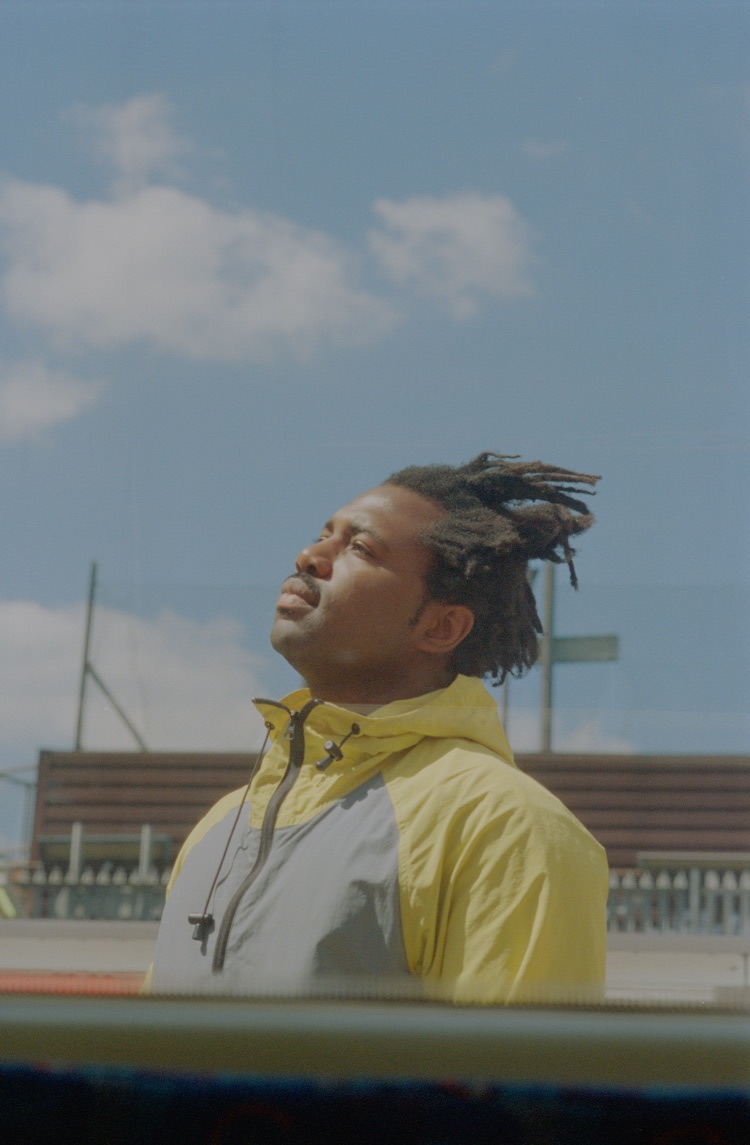 Each week The FADER staff rounds up the songs we can't stop playing. Here they are, in no particular order.

Subscribe to Songs You Need In Your Life on Apple Music and Spotify

Bad Bunny f. Drake, "Mia"
Trap daddy Bad Bunny collabs with champagne papi Drake for the fuego "Mia." Drake sings in Spanish and it's good! Hit play!
Sampha, "Treasure"
What a blessing it is to hear Sampha's richly-hued voice soar over a lush piano melody on "Treasure." I haven't seen Beautiful Boy yet, but I'm already crying.
Belly, "Xion"
Canadian rapper Belly delivers this genius bar: "Immigrant, I'm what happens if Aladdin had some bricks," and you should hear the whole verse.
Free Nationals f. Daniel Caesar & Unknown Mortal Orchestra, "Beauty & Essex"
Free Nationals recruits Daniel Caesar and Unknown Mortal Orchestra for a hair-raising serenade perfect for all your evening plans.
Sir Babygirl, "Flirting with Her"
The stop-and-go energy in Sir Babygirl's high-velocity "Flirting with Her" perfectly captures the thrill and excitement of a blossoming new crush.
FBG Duck, "Big Clout"
FBG Duck goes all the way off on the second verse of "Big Clout," where his half-rasped flow hardens into something steelier.
Pearla, "Forgive Yourself"
I'm enamored by Pearla's "sad but wholesome mystic folk pop" (as she calls it). In "Forgive Yourself," it takes the form of a plucky guitar song being interrupted by glitches of static.
Shy Glizzy f. Q Da Fool, "Rich Shooters"
Shy Glizzy and Q Da Fool are a 1-2-punch in "Rich Shooters," where Q's adlibs, and Glizzy's head-bopping flow shine over the whimsical beat.
Harrison, "In The Dark (Interlude)"
Newly inducted into the "this deserves to be longer than an interlude" Hall of Fame is Toronto producer Harrison's "In The Dark" with its bubbly, syncopated beat that feels like the last glimmering ray of summer.