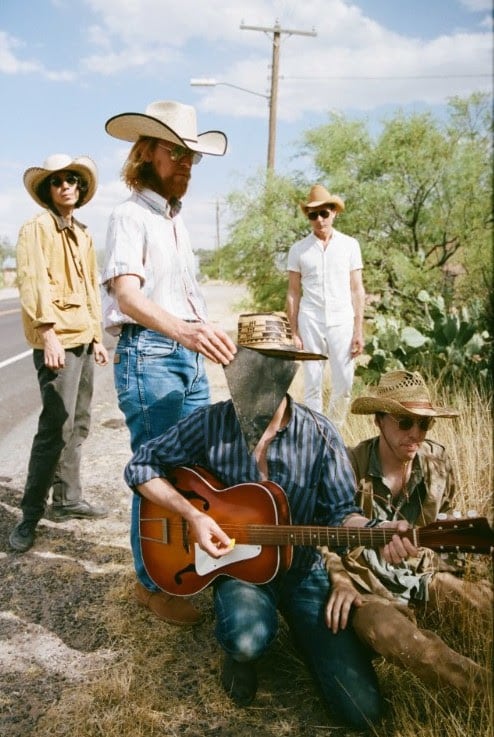 Deerhunter will return in 2019 with its eighth studio album. Why Hasn't Everything Already Disappeared? is due on January 18 and is preceded by new single "Death In Midsummer," which you can hear below.
A press release states that Why Hasn't Everything Already Disappeared? is "an album out of time, concerned with the disappearance of culture, of humanity, of nature, of logic and emotion." It is also stated that "Deerhunter are making clear is that they have exhausted themselves" with the "toxic concept" of nostalgia.
Recorded between Texas, Los Angeles, and Atlanta, the band's album is its first since 2015's Fading Frontier. The new record was produced by Cate Le Bon, the band, Ben H. Allen III, and Ben Etter. Deerhunter has also announced tour dates in support of the album. Check out its schedule here.
A tracklist for the 9-track album is as follows:
"Death In Midsummer"
"No One's Sleeping"
"Greenpoint Gothic"
"Element"
"What Happens To People"
"Détournement"
"Futurism"
"Tarnung"
"Plains"