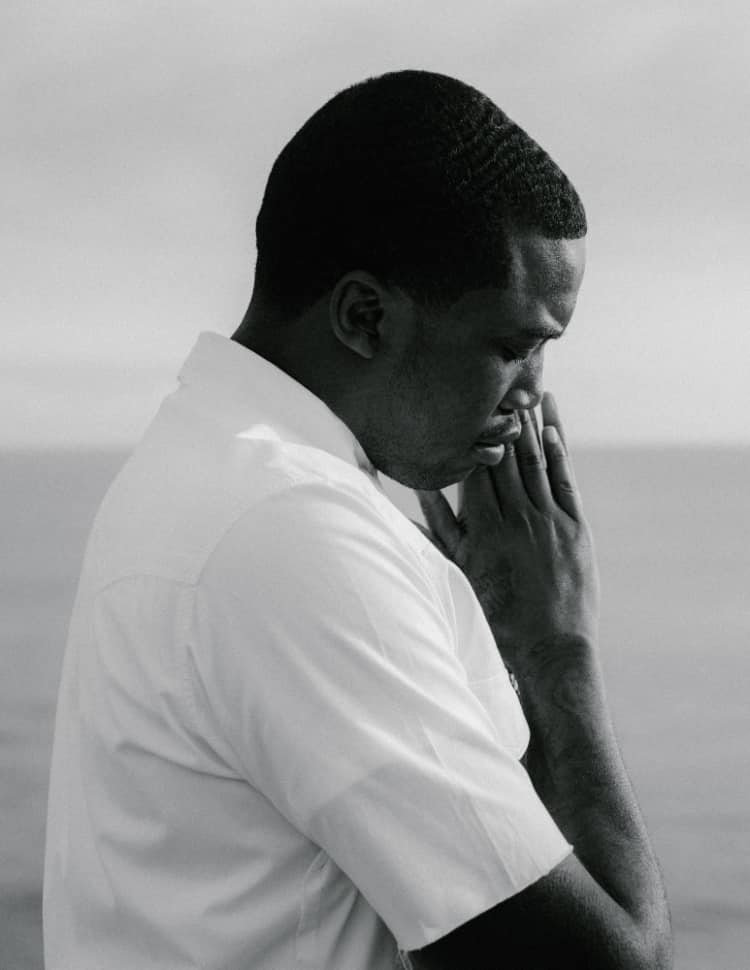 Each week The FADER staff rounds up the songs we can't stop playing. Here they are, in no particular order.

Subscribe to Songs You Need In Your Life on Spotify

The Alchemist f. Earl Sweatshirt, "E Coli"
Fans will be delighted to know that the studio version of the highly anticipated Alchemist and Earl Sweatshirt collab, "E Coli," is finally here — in all of its beautifully, gritty glory.
Meek Mill, "Oodles O'Noodles Babies"
One of his most moving pieces of storytelling yet, "Oodles O' Noodles Babies" — named for the instant noodle brand he grew up eating — finds Meek Mill painting a striking portrait of his childhood over a classic Mother's Finest sample.
Blood Orange X Yves Tumor f. Ian Isiah, "Smoke" (Remix)
Blood Orange's "Smoke" remix, with assists from Yves Tumor and Ian Isiah, is a stunning, open-book elegy, a moving tribute to Mac Miller.
Boygenius, "Cowboy Take Me Away" (Dixie Chicks Cover)
Three electric folk geniuses (Phoebe Bridgers, Lucy Dacus and Julien Baker) cover three other geniuses (Dixie Chicks.) It's so good, you won't even care that it's recorded live. Please drop the studio version, though!
Key Glock, "Since 6ix"
Beat hits harder than a rock caught in a lawn mower. Anyway, "Boy your pockets full of lint" is now my go-to insult.
Sharon Van Etten, "Jupiter 4"
Sharon Van Etten's latest, the synth-charged "Jupiter 4," swirls like a dense fog of desire. A heady cocktail for stormy nights ahead.
Boosie Badazz, "Love Yo Family"
Right in time for the holidays, Boosie Badazz goes full-on blues, and "Love Yo Family" is one of the most heartwarming songs I've heard in a minute. Hug your family today!
girl in red, "we fell in love in october"
Norwegian bedroom-pop artist girl in red captures the thrill and excitement of young love: pure, and infinite!