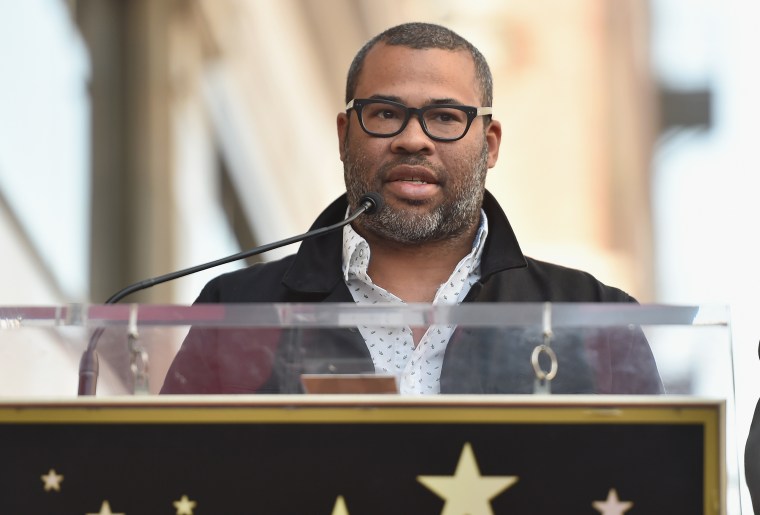 MGM and Universal have confirmed that Jordan Peele's Monkeypaw company will produce a "spiritual sequel" to 1992 horror movie, Candyman. The news, confirmed by Deadline, also includes Nia DaCosta directing a script written by Peele. Earlier this year DaCosta made Little Woods, a western starring Tessa Thompson.
The original Candyman is a slasher movie centered around an urban legend that turns out to be more real than anyone had imagined. Peele and DaCosta's follow-up will, once again, be set in Chicago but with a modern twist: it will take place in a gentrified area of the city. The movie is currently set for release on June 12, 2020.
Candyman is just one of many Peele projects on the go right now. There is also sci-fi comedy Weird City plus a Twilight Zone reboot and a show about Nazi hunters. The Get Out director signed a first-look deal with Amazon earlier this year and his next movie, Us, will be released in 2019.