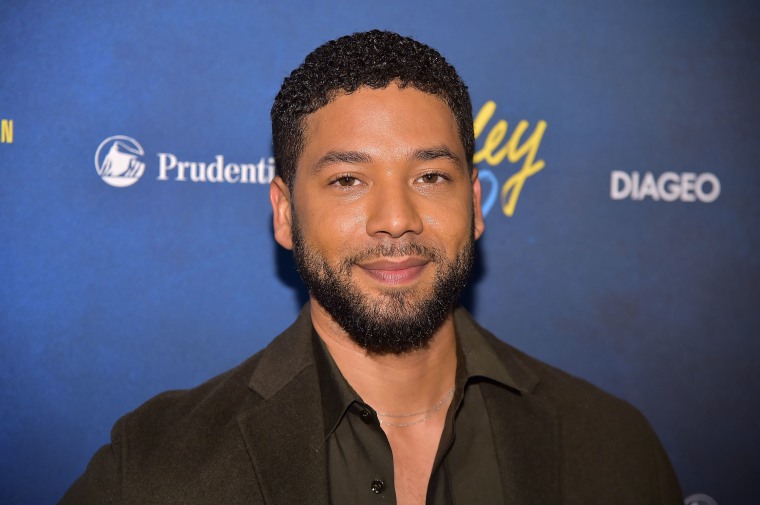 Actor Jussie Smollett was the victim of a hate crime early Tuesday morning in Chicago, according to reports in TMZ and Entertainment Tonight.
Smollett, known for his role as Jamal Lyon on FOX's Empire, was reportedly walking in the street at 2 a.m. when two white individuals in ski masks began shouting racist and homophobic epithets at him. TMZ reports that Smollett was beaten in the face, choked by a rope, and doused in bleach as the attackers shouted "This is MAGA country."
The men fled the scene, and Smollett was taken to Northwestern Memorial with a fractured rib. He was reportedly discharged later Tuesday morning.
Chicago Police Department spokesperson Anthony Guglielmi issued the following statement on the attack to the Huffington Post: