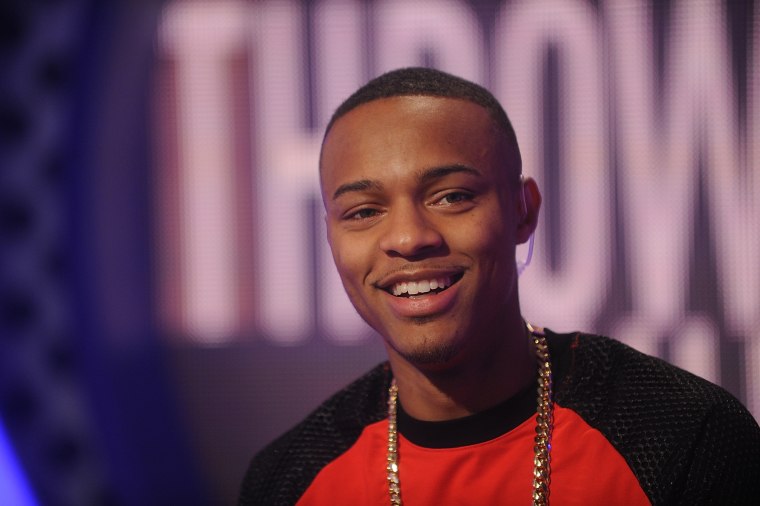 Early Saturday morning, Shad Moss a.k.a Bow Wow was arrested after he allegedly physically assaulted a woman in an Atlanta apartment. According to authorities, the incident occurred just after 4 a.m., but officers have been unable to determine who the aggressor was. Both he and the woman, identified as Leslie Holden, "sustained visible minor injuries," and were both arrested and charged with battery.
After being taken to Fulton County Jail, he was booked on charges of Battery Substantial Physical Harm.
A representative for Bow Wow could not be reached for comment.
Thumbnail image via Brad Barket/Getty Images for BET.