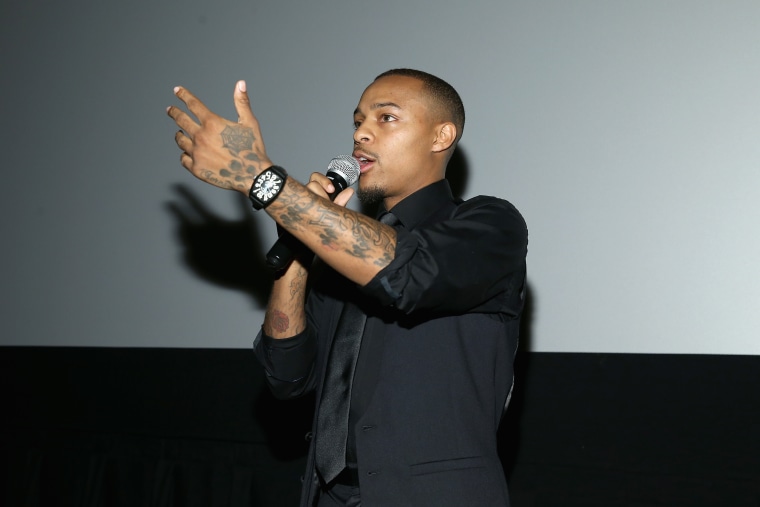 We're only two weeks into 2021 and Bow Wow has gone viral twice for unfortunate reasons. First there was that attempted flex in a tiny party boat about a week ago, and over the weekend the rapper managed to fill out a club in Houston for a concert during a global pandemic. Video from the show swept the internet, catching the attention of the official Twitter account of Houston's Mayor Sylvester Turner, as Stereogum points out.
Turner's account immediately put Bow Wow and his team on notice with a tweet on Sunday. "These events that are scheduled with @BowWowPromoTeam today in Houston are on our radar," he wrote, reminding would-be show promoters that "Concerts are not allowed in Houston at this time unless it is virtual."

Bow Wow took this personally, writing "Safe to say the mayor of houston hates my guts." Hilariously, the mayor responded to this, assuring Bow Wow that they're all good. It's just, you know, the ongoing plague: "Let me be very clear. I don't dislike @BowWowPromoTeam," he wrote. "Help us get past this virus and then do your thing. The same for other bars & clubs."