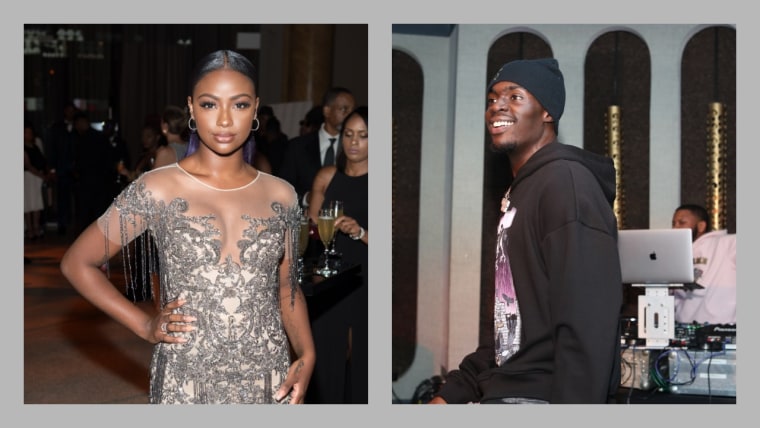 Singer Justine Skye has reportedly been granted a restraining order against Harlem rapper Sheck Wes.
The Blast reports that Skye filed the order based on recent public claims that the Harlem rapper "orchestrated a plan to stalk me and viciously beat my boyfriend and our friends in front of me in public."
The singer also included a statement about an incident that occurred on July 26, 2018, where she alleges that Wes, "threatened to punch me in the face, headbutted me, told me he was going to 'hurt me.'"
Wes is reportedly required to stay at least 100 feet away from Skye until a hearing next month.
Last week, the "Mo Bamba" rapper denounced all claims that he abused Skye on Twitter, saying "I've chosen to remain silent until now out of respect for actual victims of abuse. But I cannot stand by while lies are repeatedly told about me. I never hit or beat any women and I did not beat up or jump anybody."
Representatives for Sheck Wes were not immediately available to comment.