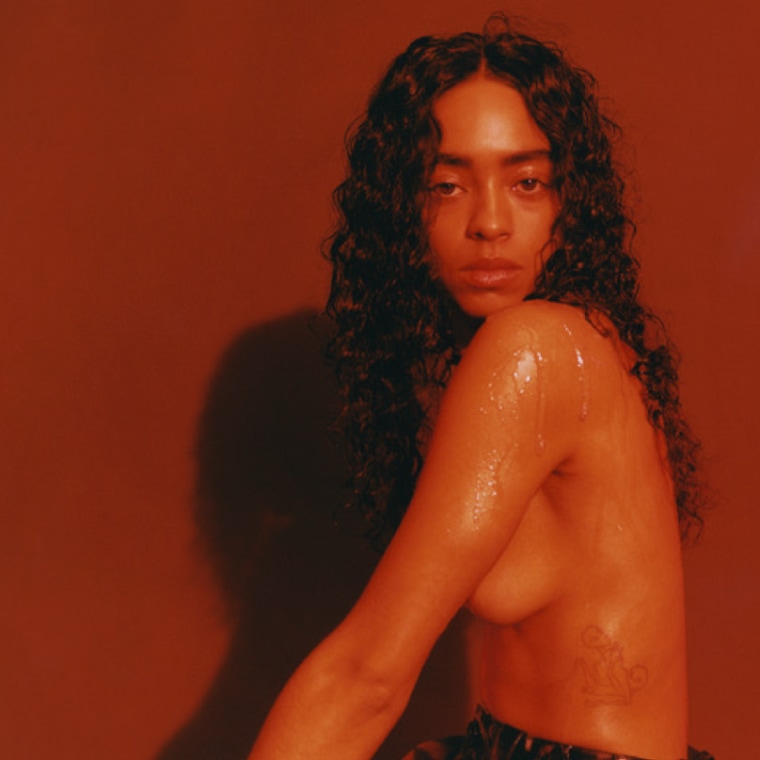 Kelsey Lu will release her debut album Blood on April 19. The album includes the singles "Due West" and a recently-release cover of 10cc's "I'm Not In Love."
Production on the album comes from Rodaidh McDonald, with Jamie xx contributing to "Why Knock for You" and "Foreign Car" and Skrillex producing "Due West." The album cover was shot by Tyler Mitchell.
In a statement release alongside news of the album, Lu said "Blood is a recognition of the Pain, the Horror and the Beauty of finding the ability to observe it all in order to move through it. We live to die another day and in the end be hopeful of whatever there is to come or not come at all, and ultimately make love while doing it."
Tracklist:
"Rebel"
"Pushin Against The Wind"
"Due West"
"KINDRED I"
"Why Knock for You"
"Foreign Car"
"Poor Fake"
"Too Much"
"I'm Not in Love"
"KINDRED II"
"Atlantic"
"Down2ridE"
"Blood"