Peggy Gou starts label Gudu, drops new single "Starry Night"
The track will appear on a new EP, Moment.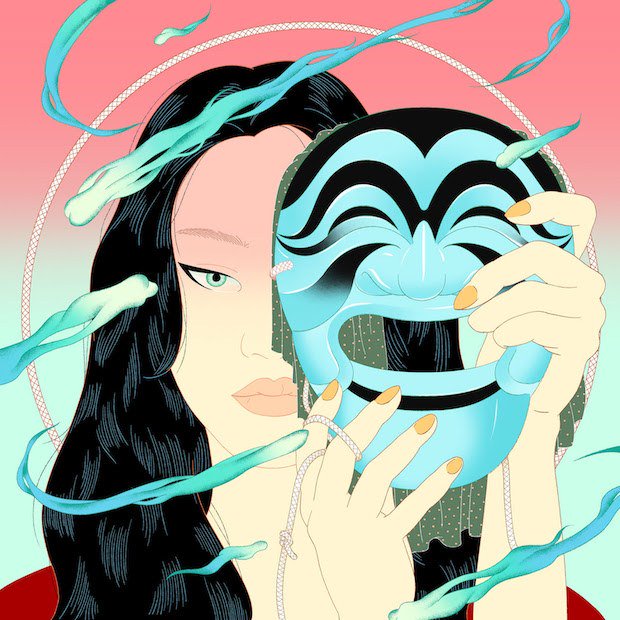 Peggy Gou has returned with her first single of the new year. The track, "Starry Night," will appear on an upcoming EP, Moment. It's being released on Gou's new label, Gudu. In an interview with i-D, Gou said the label's name is a play on "Gou do" or "Gou does." The Moment EP is due out May 3, but until then, stream the house-inflected "Starry Night" below.