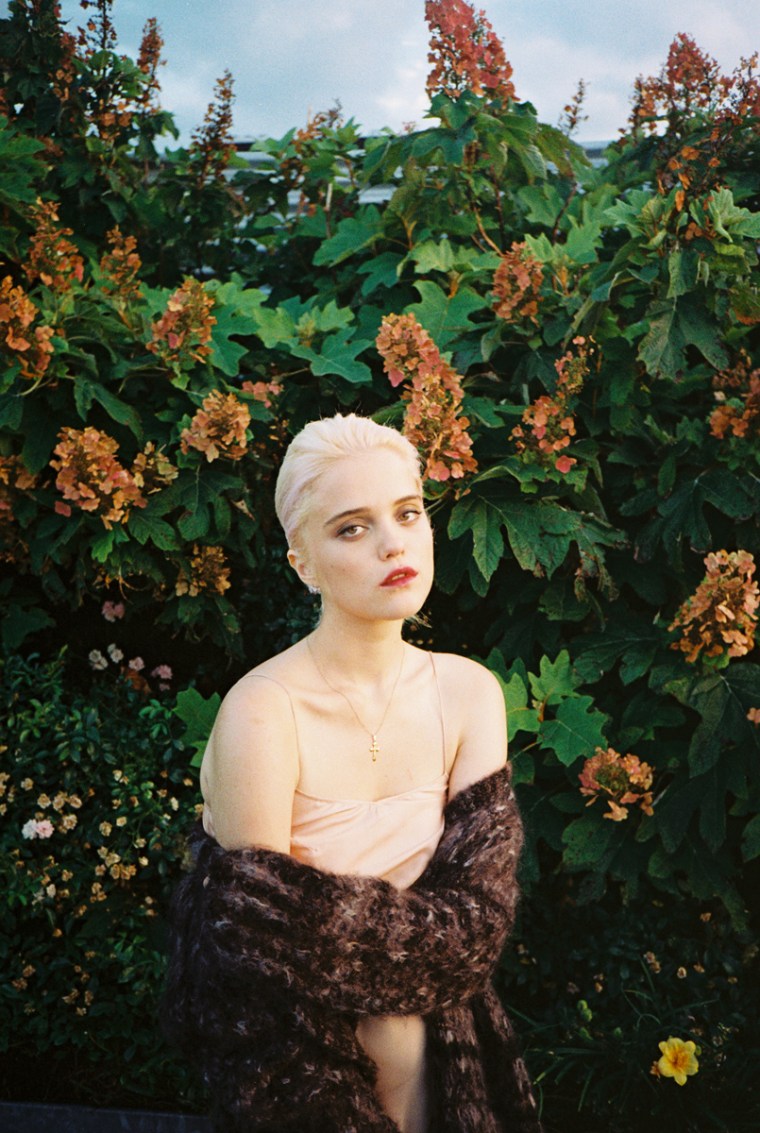 Each week The FADER staff rounds up the songs we can't stop playing. Here they are, in no particular order.

Subscribe to Songs You Need In Your Life on Apple Music and Spotify

Megan Thee Stallion, "Sex Talk"
H-town hottie Megan Thee Stallion is giving us the sex education we deserved in high school.
Tame Impala, "Patience"
Tame Impala is back at the perfect time ushering in the beginning and effortless ease of warmer days.
PNL, "Au DD"
French rap duo PNL has grown weary of fame on their big comeback single, "Au DD," blowing kisses to the "cockroaches in the cellar," strolling rich neighborhoods with anger.
Sky Ferreira, "Downhill Lullaby"
The first Sky Ferreira we've heard in six years is a head first plunge into thick, murky waters, with just the knowledge of something glittering at the bottom.
MARINA, "Orange Trees"
Legend says if you close your eyes and put on MARINA's "Orange Trees," you'll wake up in paradise.
NAV, "Habits"
Uzi's verse would've killed this. It's still really good though.
Melii, "Fresh Air"
Melii makes me wanna wear a 3-string bikini and eat pineapple all day.
Flume f. JPEGMAFIA, "How To Build A Relationship"
A free lesson from Flume and Peggy: "Don't call me unless I gave you my number!"