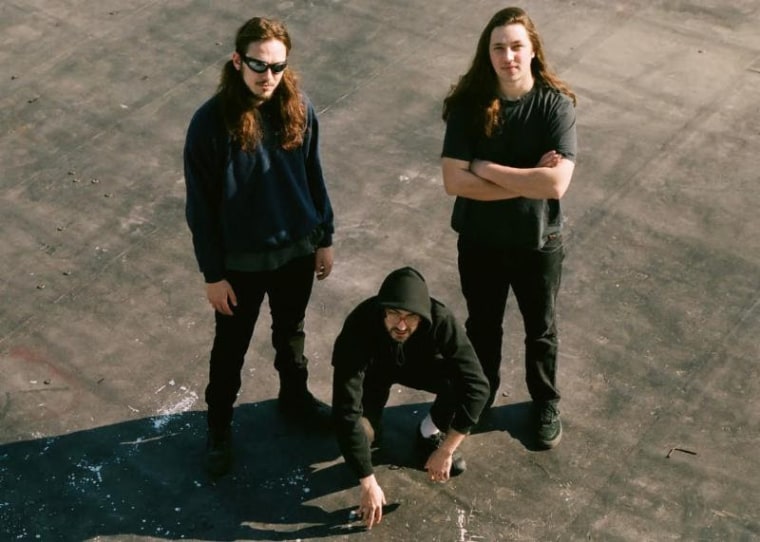 Show Me The Body has released new album Dog Whistle. The New York punk band's new project includes the singles "Camp Orchestra" and "Madonna Rocket."
In a statement introducing the album when it was announced earlier this year, Show Me The Body said: "A lot of people have said to us this is a perfect time to make a Punk record. We are disgusted by this prompt. This album and our music does not belong to a political party. No authority, political movement, or side may claim the function of our music in this society. This album is personal. It is about and for the disenfranchised youth of this city, of this country, and of this earth. It is for our community and anyone who may find shelter within it."
Dog Whistle is the trio's first official album since 2016's Body War. Last year they released the Corpus mixtape featuring a wide range of collaborators, including Princess Nokia, Denzel Curry, Mal Devisa, and Cities Aviv.