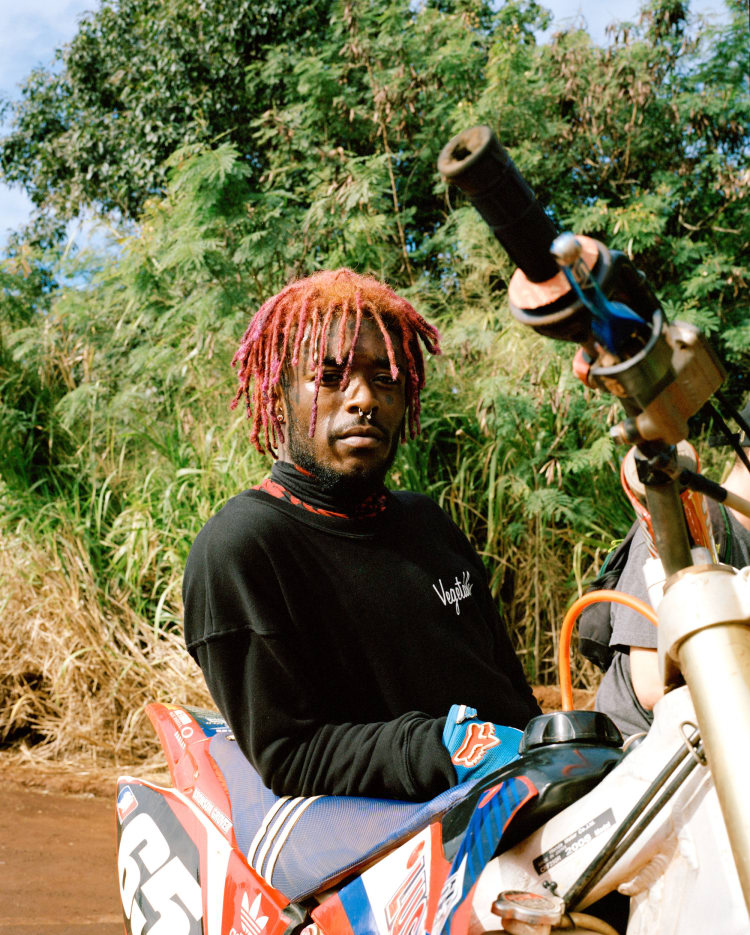 Each week The FADER staff rounds up the songs we can't stop playing. Here they are, in no particular order.

Subscribe to Songs You Need In Your Life on Apple Music and Spotify

Lil Uzi Vert, 'Free Uzi"
Uzi over a G Herbo beat on Big Bang Theory, Kaepernick and pastries.
Ariana Grande and Victoria Monét, "Monopoly"
Ariana Grande and Victoria Monét in the cutest video I've ever seen.
Rosalía, J Balvin f. El Guincho, "Con Altura"
Rosalía and J Balvin craft a truly incendiary bop with the reggaeton inflected, and El Guincho-assisted "Con Altura."
Billie Eilish, "bad guy"
When the beat drops in the hook of Billie Eilish's "bad guy"...it is oh so satisfying.
Lil Tracy x Ginseng, "This Is It Chief"
Country Lil Tracy round two.
slowthai, "Gorgeous"
Discordant, drifty piano forms the backbone of slowthai's vivid new single "Gorgeous," which zooms in on the micro-details of his childhood.
Hatchie, "Stay With Me"
Hatchie throws a neon rave of perfect throw-back pop euphoria.
Show Me The Body, "Arcanum"
Over singular guitar, punk group Show Me The Body tells a gritty story of surviving in a violent and antagonistic city.
Melii, "Trip"
Trip into a dream with Melii.