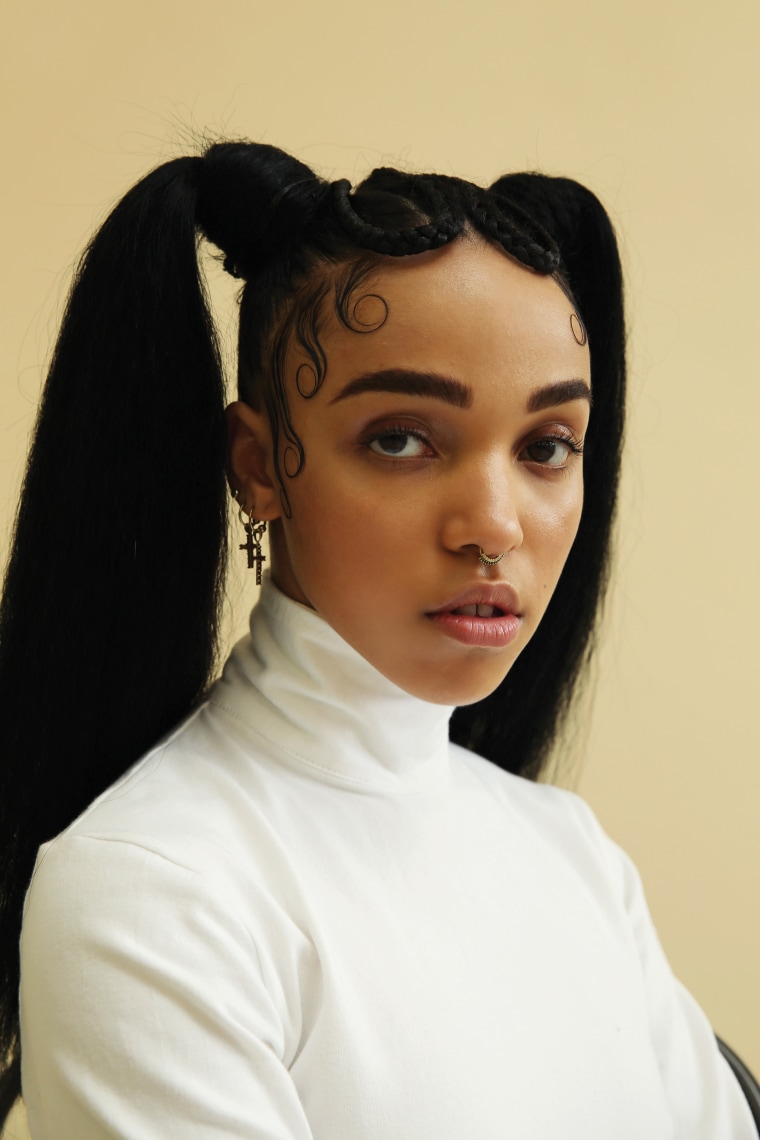 Each week The FADER staff rounds up the songs we can't stop playing. Here they are, in no particular order.

Subscribe to Songs You Need In Your Life on Apple Music and Spotify

Young Nudy f. Lil Uzi Vert, "Extendo"
Stans can breathe a sigh of relief! Uzi and Nudy offer disarmingly bouncy bars over a classic Pi'erre beat on the previously teased and anticipated "Extendo."
FKA twigs, "Cellophane"
FKA twigs jams a mic in her ribcage and captures her heart with staggering, beautiful clarity.
Kevin Abstract, "Peach"
Misfit heartthrobs Kevin Abstract and Dominic Fike pack a mighty, swoon-worthy punch on the summer love-drenched, "Peach."
Rico Nasty & Kenny Beats, "Hatin"
The goats Rico Nasty and Kenny Beats continue their streak of punk-aggro-rap excellence.
Japanese Breakfast, "Essentially"
Japanese Breakfast gazes upon the head of their sleeping lover, and tries to crack it open. "How is it you fall asleep so easy? Who is it you're dreaming of tonight?"
Stormzy, "Vossi Bop"
Something reaaaal satisfying about the combo of Stormzy's flow over the spare, cool beat and the music video's fluid movements.