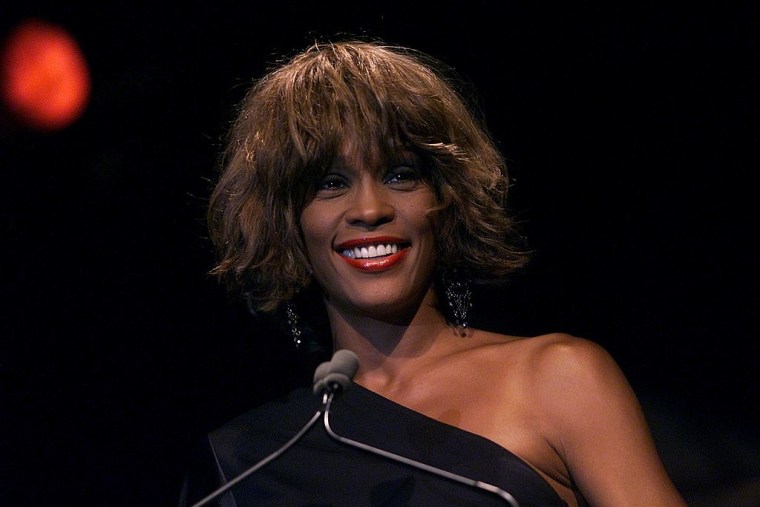 Whitney Houston's estate are developing a range of new projects including a hologram tour, Broadway musical, and an album of unheard material, the New York Times reports.
Houston's sister-in-law and manager Pat Houston, the executor of her estate, is quoted as saying that the hologram tour has "taken precedence over everything." Any prospective live dates would feature Houston's original band and backup singers, which include her brother Gary.
"Everything is about timing for me. It's been quite emotional for the past seven years. But now it's about being strategic," Houston told the Times
The new focus on Whitney's posthumous output follows a $14 million deal her estate signed with the music and marketing company Primary Wave Music Publishing. The deal reportedly entitles the company to 50% of the late star's assets.
Larry Mestel, the founder of Primary Wave, told the Times that a new album could be comprised of unused tracks from Houston's 1985 self-titled debut album.