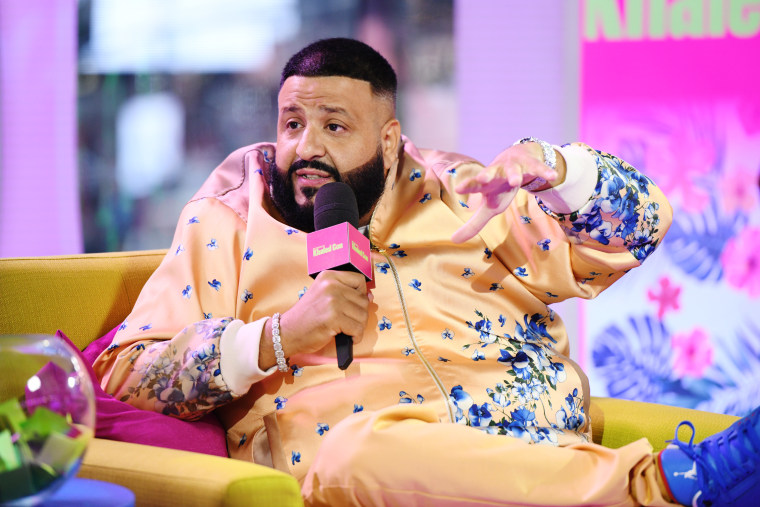 Update, Friday 7th June, 6:41PM EST: A representative for DJ Khaled has clarified that the producer's frustration was with Billboard's methods for calculating album sales, as opposed to with his label's handling of his album rollout.
Original story: Page Six is reporting that DJ Khaled is in the midst of a spat with his label over the disappointing chart debut of his latest, star-studded record Father of Asahd. One of Page Six's sources says that Khaled "threw a temper tantrum" when Father of Asahd debuted behind Tyler, the Creator's IGOR a couple of weeks ago, "storm[ing] into Epic [Records] with an entourage."
"No. 2 won't do for Khaled," another source told the gossip publication, "He was not happy when the album didn't debut at No.1."
Khaled released seven music videos in the first week of his record's release, performed on Saturday Night Live, and staged some very flashy launch events in NYC.