Koffee shares Mura Masa remixes of "Toast" and "Throne"
Two songs from her debut EP Rapture get new versions.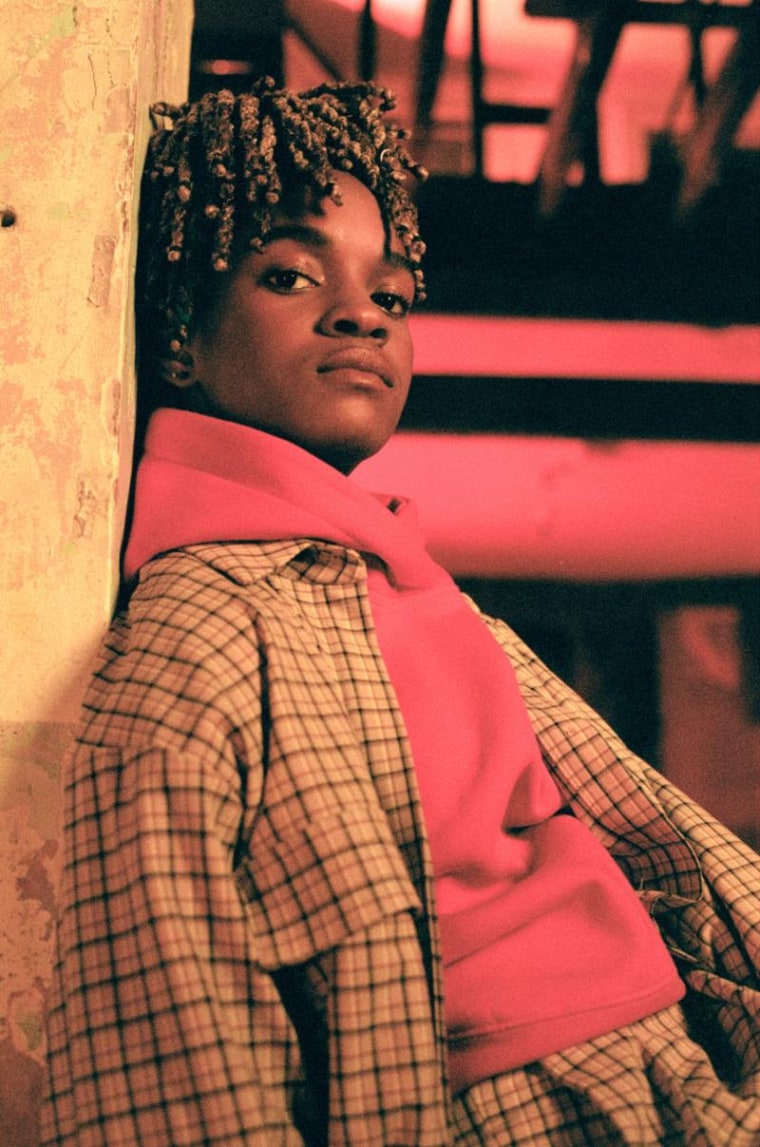 Koffee has quickly emerged as one of the most dazzling new artists in reggae with just a handful of songs to her name. The Jamaican musician's debut EP Rapture EP delivered on the hype and then some, leading to whispers of possible writing sessions with Rihanna for her upcoming album.
Rapture is still delivering bangers, though: two of its songs, "Toast" and "Throne" have been remixed by British electronic musician Mura Masa. "Toast" is packed with classic dancehall vibes with a noisy, Equiknoxx-adjacent vibe, while Mura Masa gets more future-dub on "Throne." They're both great, and you can listen below on Apple Music.