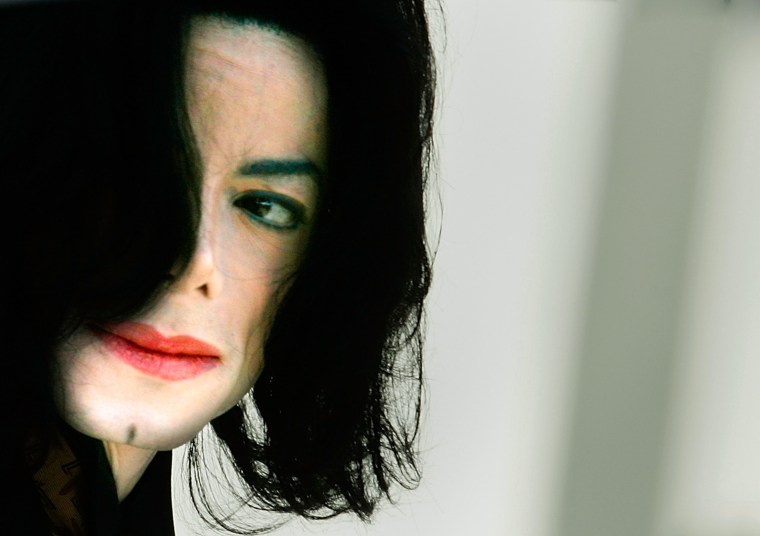 Michael Jackson's music saw a 41% increase in streams following the broadcast of HBO's documentary Leaving Neverland compared to the same period in 2018, according to a mid-year report from Nielsen.
The two-part film, directed by Dan Reed, contains detailed allegations of abuse against Jackson levied by Wade Robson and James Safechuck, who claim the singer molested them when they were children. In a statement, Jackson's estate called Robson and Safechuck "admitted liars" and denounced the film as "the kind of tabloid character assassination Michael Jackson endured in life, and now in death."
In February, the estate launched a defamation lawsuit against HBO. The lawsuit claims that Leaving Neverland violates a non-disparagement clause in a contract signed by the network in 1992 when it aired Jackson's concert film Michael Jackson Live in Concert in Bucharest: The Dangerous Tour.
Nielsen's report suggests that increased media attention leads to increased streams for a musician, regardless of what the artist is actually in the news for. R. Kelly's streams increased by 13% as Lifetime aired its documentary Surviving R. Kelly, while Ja Rule got a 33% boost as documentaries about Fyre Festival were released by Netflix and Hulu.
The relatively slight increase in Kelly's streams suggests the #MuteRKelly campaign may have had an effect. Activists urged music fans to stop listening to Kelly's music as numerous allegations of sexual abuse against the artist spanning decades continued to emerge. Kelly has pled not guilty to 10 counts of criminal aggravated sexual assault, and 11 counts of sexual assault.