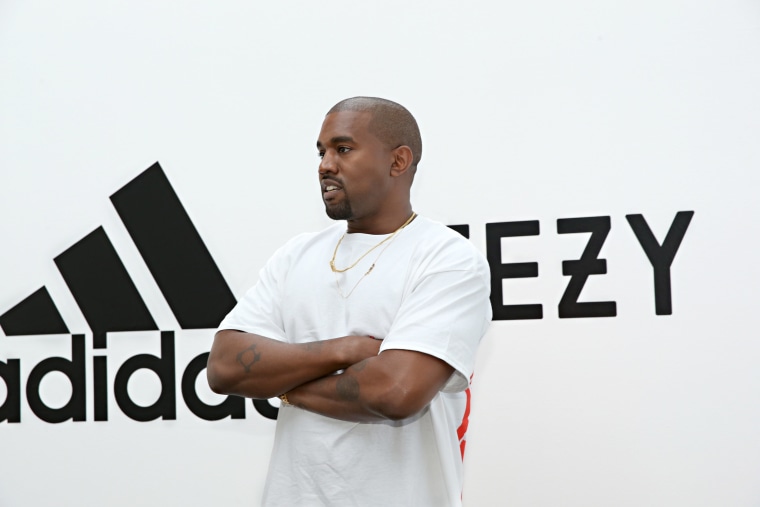 Kanye West is on the cover of Forbes's August 31, 2019 issue. In his feature profile, Kanye discusses the past, present, and future of his successful Yeezy sneaker line, and one concept that's "in the works" is especially radical: "[It's] a shoe made out of algae," according to Forbes writer and senior editor Zack O'Malley Greenburg.
There's more: "[The shoe] will biodegrade completely over time in landfills — or almost immediately if sprayed with a certain type of bacteria." As someone increasingly ambivalent about sneaker culture and its effect on the climate, I'm on board with this. At the very least, think of all the TikToks we'll see of teens sloshing around in partially dissolved shoes.
Read the full Forbes cover story here. Last week, Kanye premiered a new song with Charlie Wilson called "Brothers" on Irv Gotti's BET drama series Tales. He was also dissed by Chaka Khan.