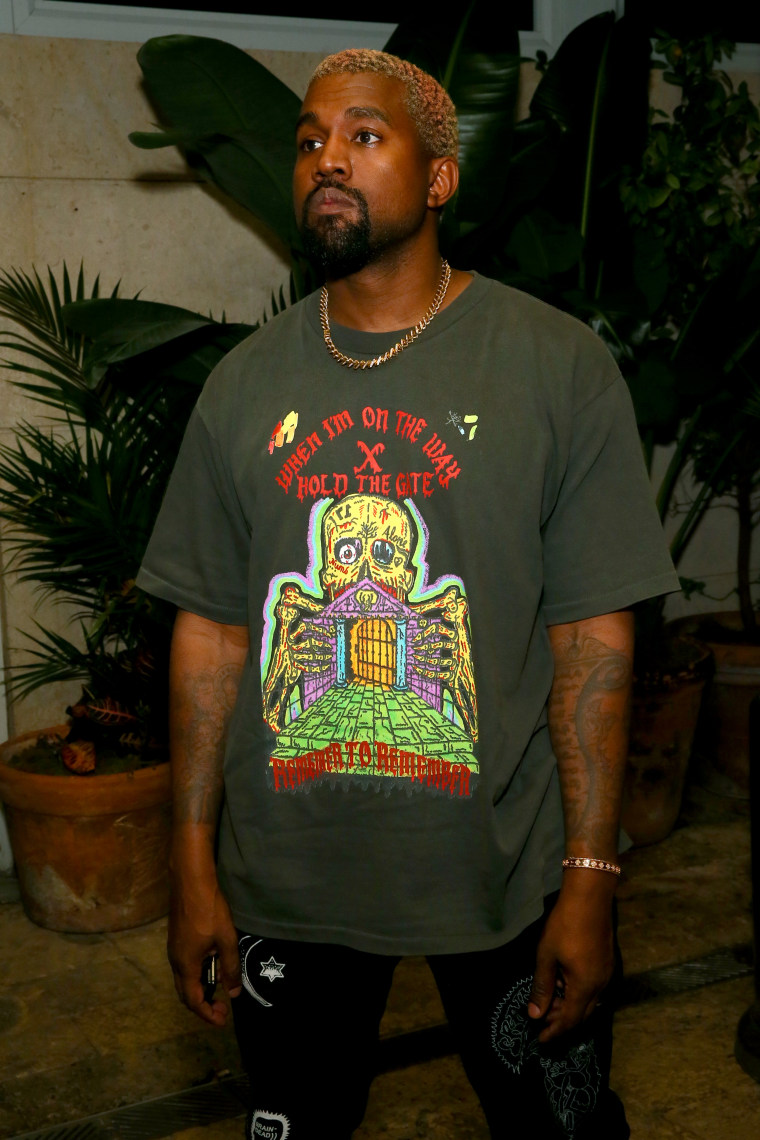 Last month, it was announced that a new Kanye West and Charlie Wilson collab titled "Brothers" would premiere in an episode of Irv Gotti's BET show Tales on July 2nd. Now, the song has surfaced on Gotti's Instagram, with a caption explaining the context of the song.
"THERE IS A LOT OF SPECULATION RIGHT NOW ON WHO IS KANYE WEST RAPPING ABOUT ON THE SONG BROTHERS. SO HERE IS THE SONG," Gotti wrote on the caption of his Instagram TV video, "THAT BET CUT OFF BECAUSE OF THERE WAY OF AIRING EPISODES. BUT IT WAS ALWAYS MEANT FOR THE AUDIENCE TO HEAR THE WHOLE RECORD. LISTEN. AND DECIDE FOR YOURSELF IF YOU THINK KANYE IS RAPPING ABOUT JAY Z OR VIRGIL. BOTH YE'S BROTHERS."
Listen to "Brothers" below.
Listen to The FADER's weekly playlist of songs you need in your life