Animal Collective's Avey Tare and Geologist share 24-minute song "Summer Blaze"
The composition is one half of the upcoming single New Psycho Actives Vol. 2.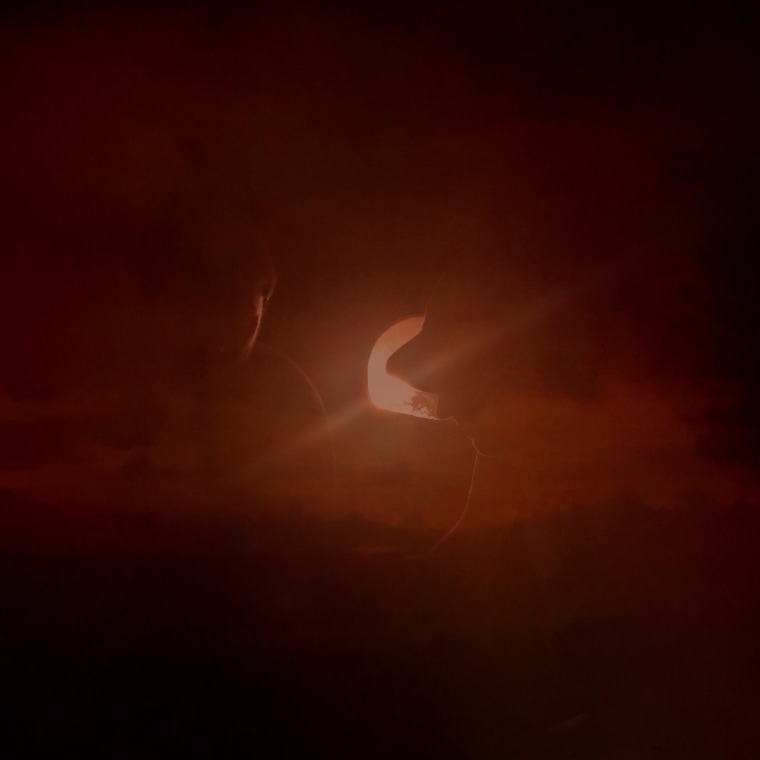 In the past, the phrase "Summer Blaze" may have inspired thoughts of sweltering days on the beach or by the pool. But now that the world is and has been on literal fire, "Summer Blaze" has a slightly spicier, end-of-days feel to it. The title of the new 24-minute composition from Avey Tare and Geologist of Animal Collective, "Summer Blaze" never shakes a feeling of doom throughout its extended meanderings through guitar, piano, and electronic textures.
"Summer Blaze" is Side A from the upcoming New Psycho Actives Vol. 2 from Avey Tare and Geologist. Side B, an autumn-themed song, will be released later. The songs were recorded over two weekends in 2018 and 2019, and are a sequel of sorts to the 2015 SoundCloud tracks on New Psycho Actives Vol. 1