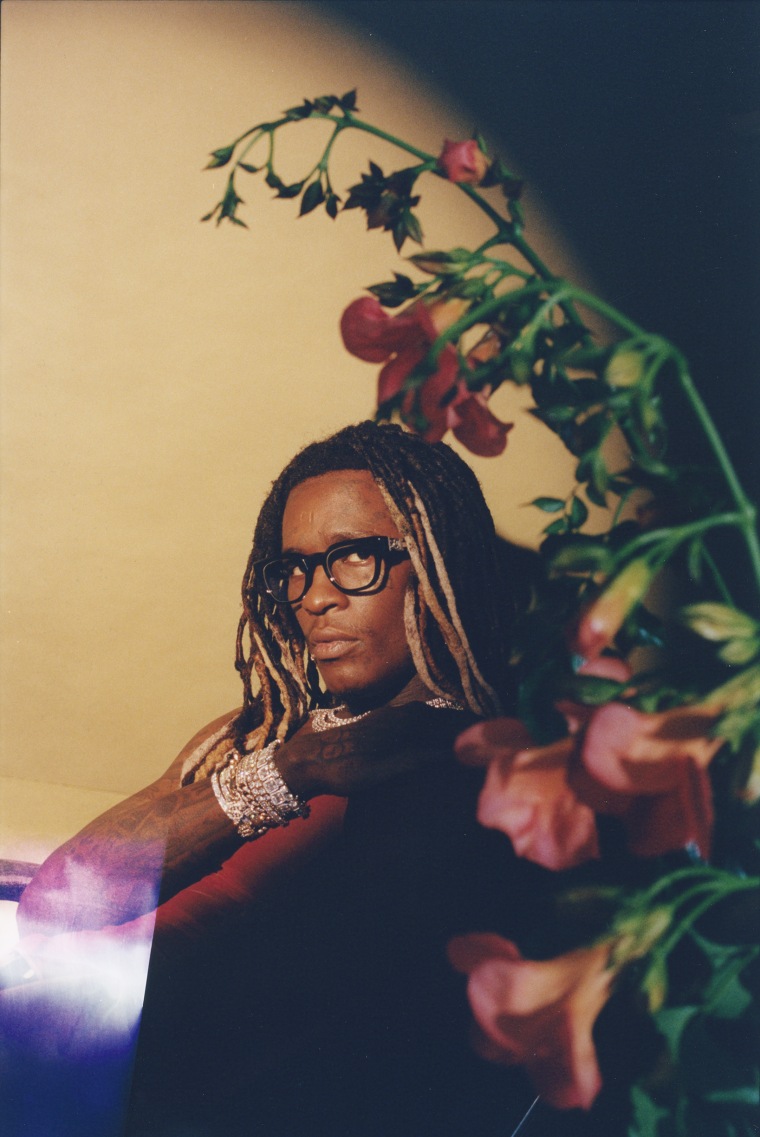 Each week The FADER staff rounds up the songs we can't stop playing. Here they are, in no particular order.

Subscribe to Songs You Need In Your Life on Apple Music.
Lana Del Rey, "The Greatest"
Lana Del Rey has always been good at articulating the anxieties plaguing a generation. On "The Greatest," she sums it up best: "The culture is lit and if this is it, I had a ball."
The 1975, "People"
Multiple listens later, it'll become clear that The 1975's wake-up call is too urgent to ignore, and that "girls, food, gear" will be the tattoo of the next decade.
Missy Elliott, "Throw It Back"
Over a decade into her career, Missy Elliott is still changing the game. Do yourself a favor and watch "Throw It Back"'s excellent video.
Vince Staples, "So What"
Vince Staples continues to prove that two-minutes is sufficient for something to feel complete and insightful.
Mariah the Scientist, "Reminders"
Atlanta singer Mariah the Scientist is a force to be reckoned with in the video for "Reminders," which gave me #BBHMM teas and bittersweet end-of-summer vibes.