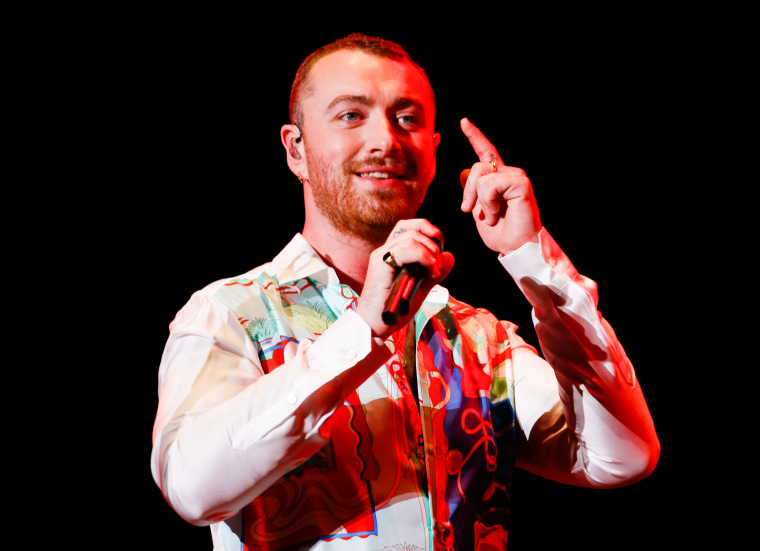 London-born singer and FADER cover star Sam Smith, who came out as non-binary in March, wrote this morning on Instagram that they are embracing gender-neutral pronouns. "I've decided I am changing my pronouns to THEY/THEM," the singer wrote. "After a lifetime of being at war with my gender I've decided to embrace myself for who I am, inside and out. I'm so excited and privileged to be surrounded by people that support me in this decision but I've been very nervous about announcing this because I care too much about what people think but fuck it!" Read Smith's note in full below.
Smith came out as non-binary in an interview with Jameela Jamil earlier this year. "When I saw the word non-binary/genderqueer and I read into it and I heard these people speaking," they said at the time. "I was like, 'Fuck, that is me.'"
Smith released their last record, The Thrill of It All, in 2017. Listen to that below.