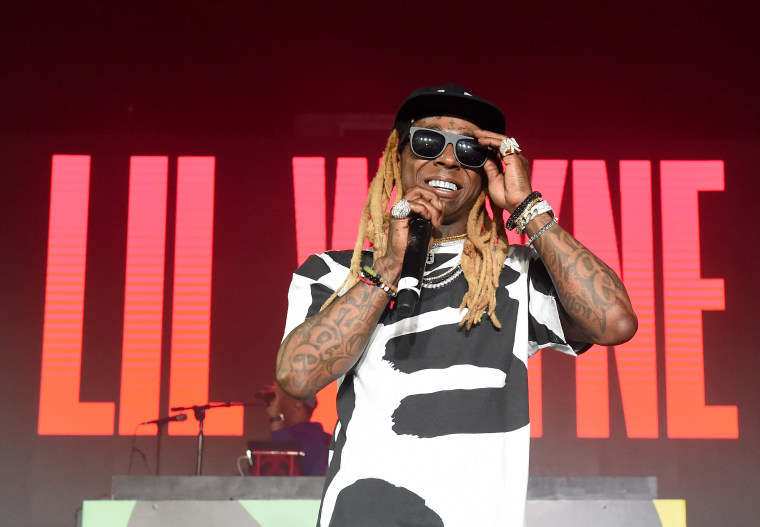 Instead of making it to the stage in St. Louis alongside Blink-182, Lil Wayne took to Twitter to share that he'll be skipping the show after being kicked out of a hotel. This isn't the first time he's run into trouble on the tour, causing him to miss previous dates after initial hints that he might leave the tour altogether.
"Sorry not doing the show tonight in St Lou kuz I was just kik'd out the Ritz and 12 got involve so I gotta slide," Wayne tweeted. "Tht y'all f w me out here. Dam slime. It's all luv tho."
While he didn't go into too many details about the events, or why the police got involved, we do know he won't make it Hollywood Casino Amphitheatre.