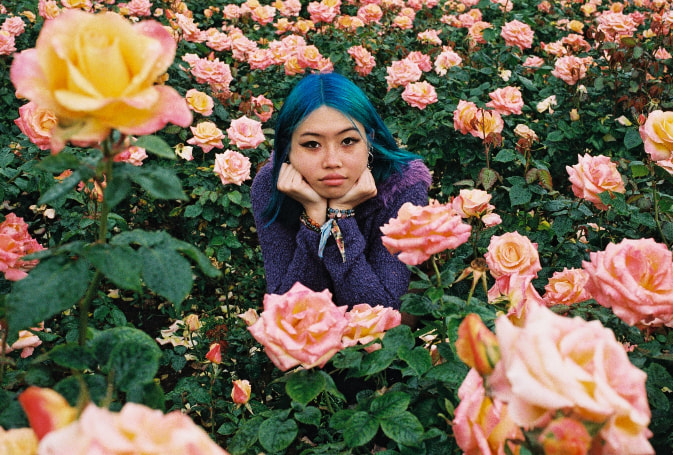 Rising U.K. artist beabadoobee puts her indie-rock flag in the ground with her scrappy and loveable new song "I Wish I Was Stephen Malkmus." You can listen to the ode to the Pavement frontman below.
beabadoobee's love of Pavement goes way back. As she told The FADER in a recent profile, she projected a 1992 concert by the band in lieu of a support act at one of her first London shows.
Pavement, meanwhile, will reunite for a series of gigs in 2020. The band are scheduled to perform at Primavera Sound in Barcelona and Porto in May next year. Futher dates are yet to be announced. Their last studio album, Terror Twilight, was released in 1999. Malkmus, meanwhile, released his latest solo album Groove Denied in March.