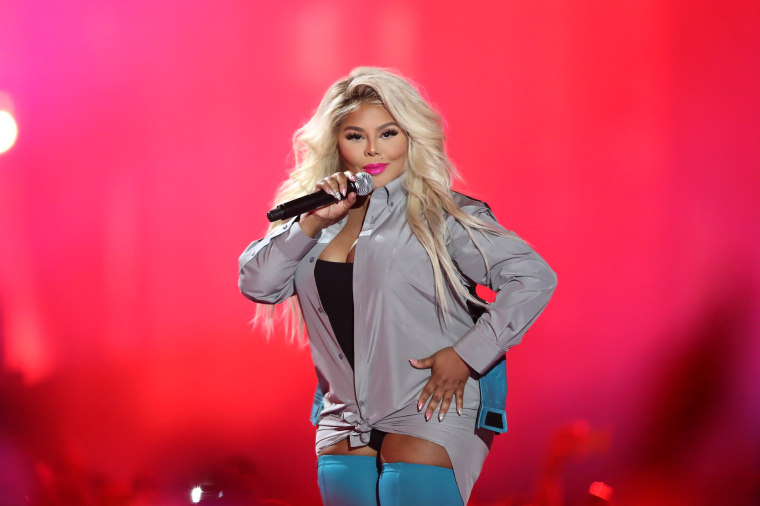 Rap icon Lil' Kim recently announced that the release date of her album 9 has been pushed back to October 11th, and its release will mark the rapper's first studio album in nearly 15 years, according to Rolling Stone.
"I'm so proud of this album and I thank my fans for their continued support," the rapper shared in a statement. "Let's keep this party going!" In addition to the announcement, the rapper shared the single "Pray For Me," featuring Rick Ross and Musiq Soulchild, a song that deals with the realities of police brutality.
The album is also set to include features from O.T. Genasis and Yung Miami of the City Girls, who are both featured on "Go Awff."
Listen to "Pray For Me" below.