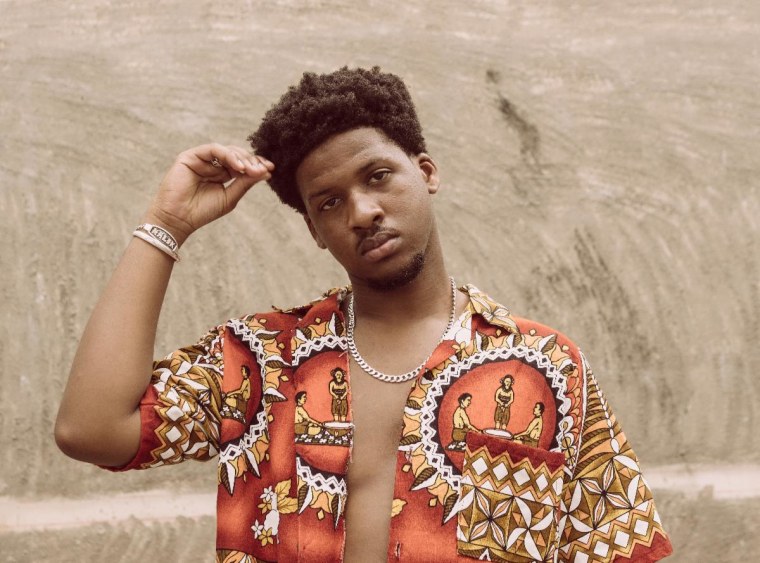 It's been a minute since we've heard from Haleek Maul, the Bajan rapper who's been making a name for himself across Brooklyn since his early teens. He's got a new album in the works, and today, he's offering the first cut, a relentless track that bounces and snarls with sharpened adrenaline. MORRIS (who's produced for Kelela and Le1f) lays the groundwork for the track a with whirring production that facilitates Maul's in-and-out patois.
"The idea was to take rap tropes and spin them," Maul wrote in an email to The FADER. "So using my accent, and the typical subject matter of a song like that with a lot of energy and spinning it and making it my own. Even though it's a really hype song there's some moments of lucidity and consciousness. That's what I wanted to put in the song, and that's what I want to do with all my new music. My personality is gonna be on display."
Stream "Ceiling Fan" above, and stay tuned for more on the way soon from Haleek Maul.