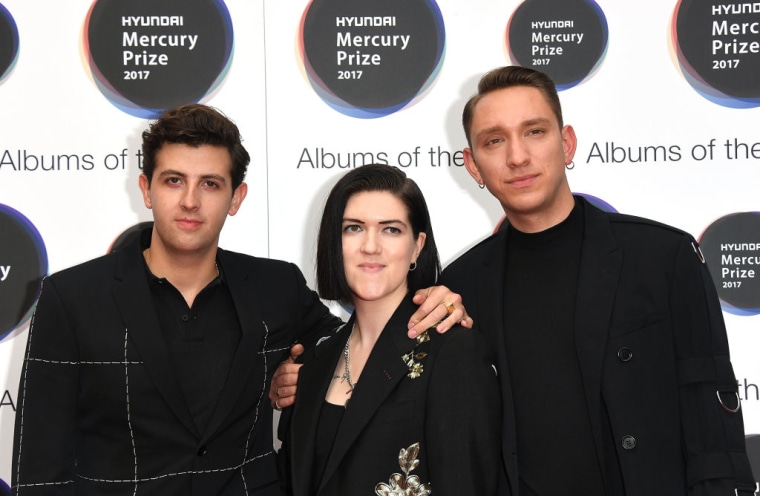 The xx wil celebrate the 10 year anniversary of their debut album by collaborating with designer Raf Simons on a capsule collection. The designs, which can be seen below, incorporate the 2009 album's artwork and include t-shirts, patches, a cap, and a set of pins.

Speaking about the collection, The xx said: "We loved Raf's idea of linking the collaboration to an aspect of his latest collection, patches. This sense of DIY with clothes is something that reminded us a lot of when we were teenagers, the nostalgia of that really links in with the memories we have of making our first record."
The xx have previously performed at New York's Guggenheim Museum at Simons' invitation, while in 2017 Simons collaborated with photographer Alasdair McLellan on the video for the band's "I Dare You."
The xx x Raf Simons collection will available to purchase from December 12 in stores and online.