How history can heal
Digging through and creating archives of Black life in my hometown Baltimore is helping me appreciate my present and imagine my future.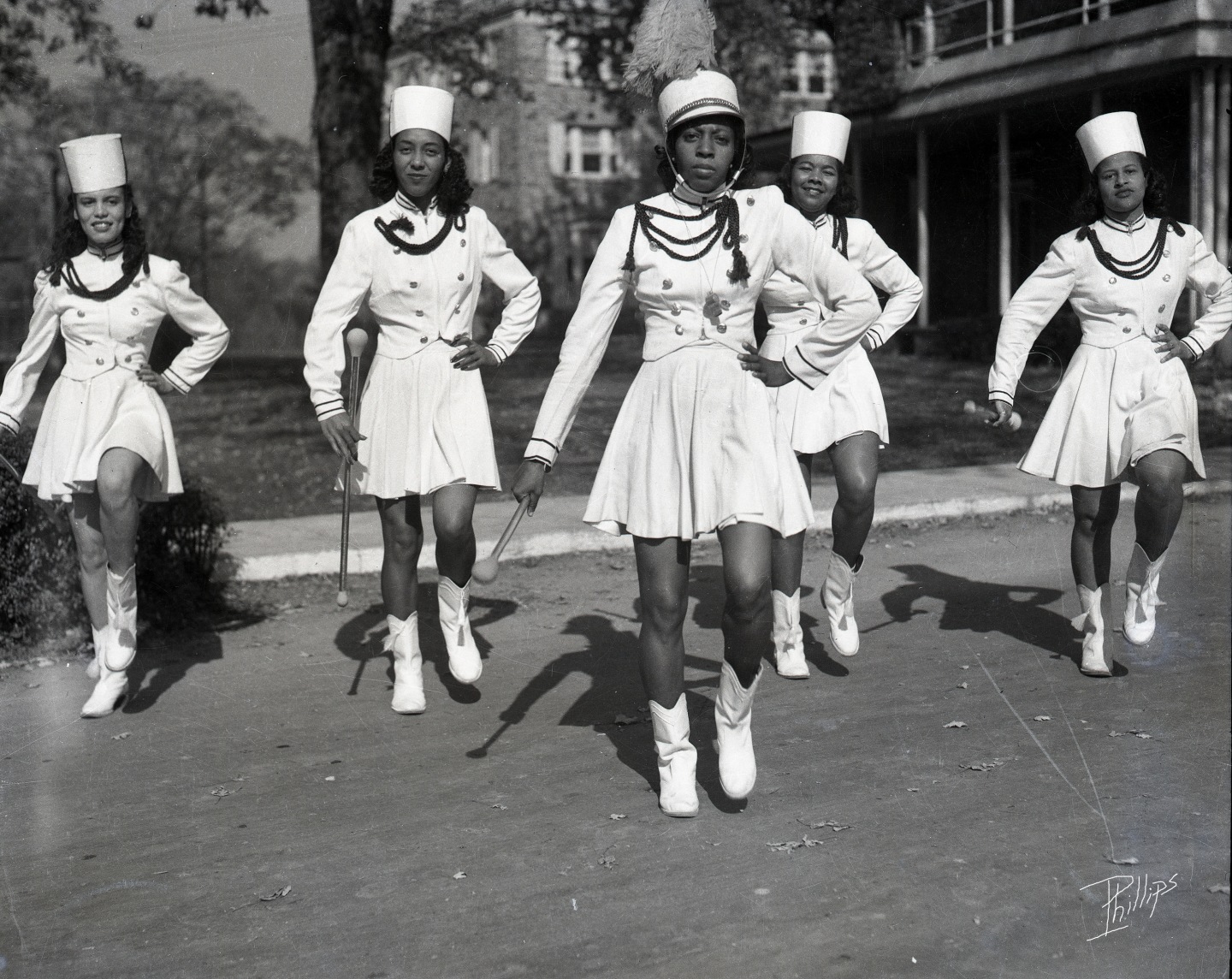 My relationship with consciously archiving the history of Baltimore City's Black culture came on a whim in the spring of 2016. I'd made my way from my apartment in the city's Reservoir Hill area to Milford Mill, just outside of the city limits, to meet with a man named DJ Precise. In the late '80s and early '90s, Precise was the most visible member of Precise and the Boys, a local rap group that built on what would become the Baltimore Club sound before club music had been officially designated as its own genre.
Because that part of the city's musical history wasn't thoroughly documented, I wasn't made aware of the group's work — or even their existence — until late 2015, when a friend sent a Soundcloud mix to me titled A Different Kind of Dope: 90's Baltimore Random Rap Mix Vol. 1. Listening to it felt like plummeting down a portal of previously uncovered local history. Curious to find more, I contacted Scottie B, a founding member of the city's most impactful Baltimore Club label Unruly Records, to see if he could add some context to what I was hearing. He connected me to Precise, and the next thing I knew, I was in Milford Mill listening to old stories of the city's musical past and scanning photos that Precise had from his glory days.
I took the memories that Precise bestowed upon me and did my due diligence to dig deeper. What I didn't know at the exact moment was that the scenes from Precise's club-going days — beehive hairdos, high top fades with parts, barely legible handwriting on the borders of Polaroids that identified the people and clubs featured — were feeding me in ways that I hadn't been fed before. The aesthetics of that time weren't new to me, but what was new was a locally-historical context that framed what that period looked like for young Black people in Baltimore. It reassured me that these unfamiliar roads that my peers and I find ourselves traveling aren't untraveled, but the footprints planted on them have been buried so deep that we feel like we're breaking new ground.
Because of that, I've made it a new mission of mine to dig through the digital and physical vaults of Baltimore — and the larger DMV region — so that I can make myself and others from home aware of the strides, impact, joys, and pains we have already taken on. With that kind of reassurance, I believe that, as we move through today and conceptualize the future, we will have that much-needed anchor that lets us know we're building onto a legacy instead of taking on the daunting task of conjuring one out of nowhere.
Here's a look at how beautiful and affirming our history is, with photos from I. Henry Phillips Sr. and his son Irv Phillips Jr. in Baltimore, between the '40s and '80s. Courtesy of the ihenryphotoproject.