Sonos accuses Google of patent infringement in new lawsuit
The speaker company claims its proprietary designs were taken by Google for the search engine's lower-priced speaker models.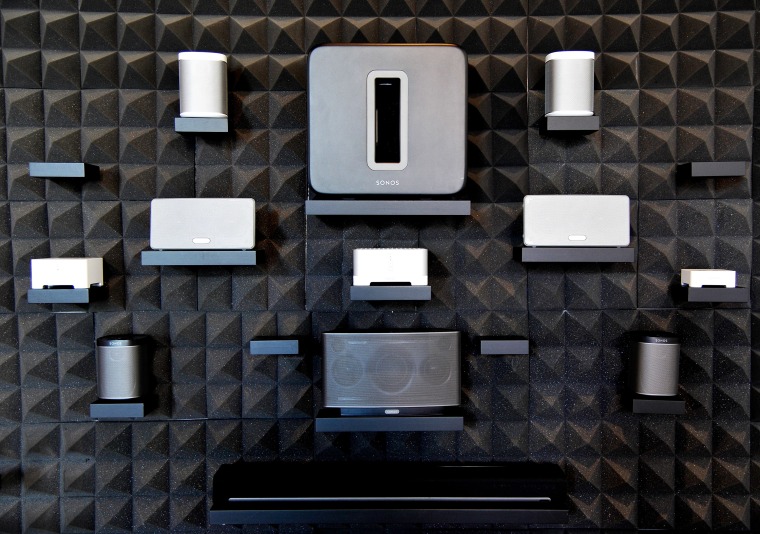 Sonos has accused Google of patent infringement in a lawsuit filed today, The New York Times reports.
The company filed suit in a federal court in Los Angeles and at the United States International Trade Commission. Sonos claims that Google designed its own wireless speaker system based on designs owned by Sonos — these plans were given to Google by Sonos in 2013 in order to allow the Sonos system to work with Google's music streaming service, Google Play.
Two years later, Google began producing the Google Home wireless speaker series, one of many Google products Sonos claims are infringing on their patents. Sonos is asking unspecified damages, and for the sale of Google speakers, cell phones, and laptops to be banned in the United States.
Google representatives denied Sonos allegations in a statement to the Times, saying the company is "disappointed that Sonos brought these lawsuits instead of continuing negotiations in good faith."
Sonos also believe that Amazon's Echo speaker system is a copy of their own work. However, the company's executives told the Times that Sonos "couldn't risk battling two tech giants in court at once." Amazon rebutted these claims in a statement: ""The Echo family of devices and our multi-room music technology were developed independently by Amazon."