Dean Blunt shares compilation album Roaches 2012-2019
Eight years of loosies are collected in one project.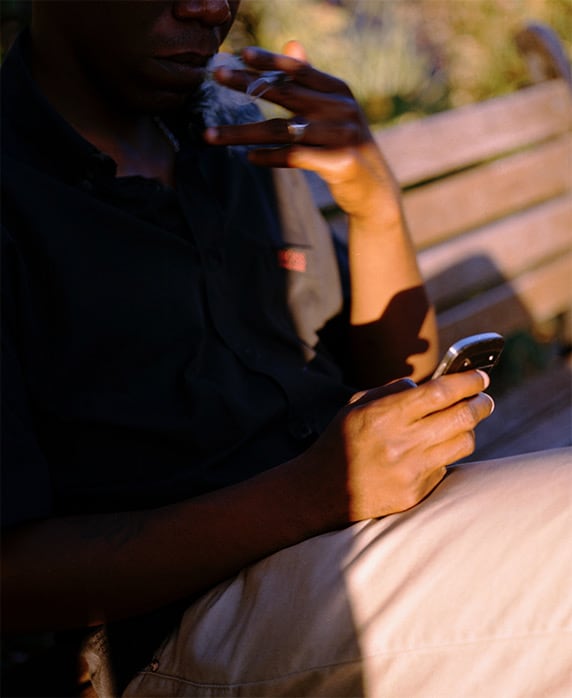 Experimental producer Dean Blunt is best known for his work with Inga Copeland as Hype Williams and for his appearance on A$AP Rocky's album TESTING, but he remains a prolific and essential solo artist. His catalog is vast thanks in part to his online presence, where he'll upload (and frequently delete) entire albums' worth of new material to YouTube. Today, Blunt returns with Roaches 2012-2019 and Stalker. Roaches collects previously released songs as well as new material, and Stalker is an hour-long loop of "Stalker 7", an episode of his video art series.
Stream the new projects below on Spotify. In March, Dean Blunt made the 2017 song "as long as ropes unravel fake rolex will travel" available to stream, and shared the new song "War Report 2020 Freestyle."