There are 2 new Dean Blunt tracks online (we think)
The tracks were posted to the YouTube channel dennafrancesglass, a name long believed to be on of Blunt's many aliases.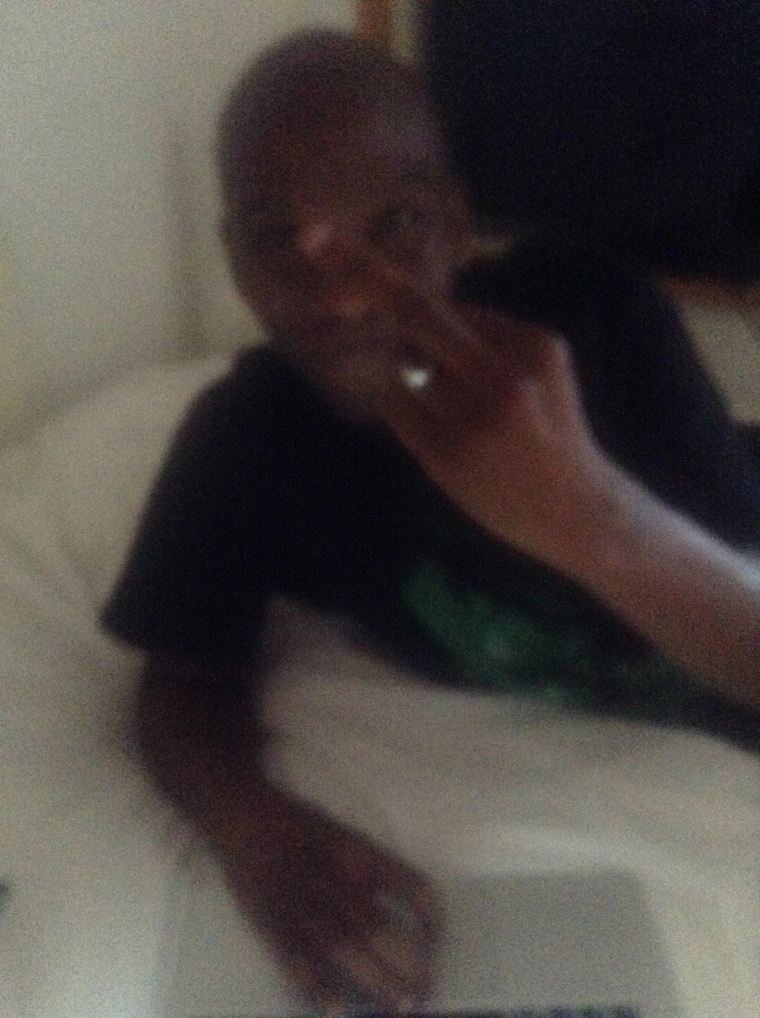 The YouTube channel dennafrancesglass has uploaded its first two videos this work week week (April 10–14). Both are songs played over still images. The first, Monday's "this will replace nothing except maybe suicide," features lead vocals from Iceage frontman Elias Bender Rønnenfelt. (In true punk rock fashion, Rønnenfelt posted an unclickable link to the video as the caption of a Wednesday Instagram post.) The second, Thursday's "johnycash hurt type beat," is a "dean blunt Freestyle" from "2023," per its description.
Adding to the intrigue, Denna Frances Glass has long been thought by Blunt-heads to be one of the pot-stirring London artists' many aliases. From a 2016, Angus Harrison-penned Crack album review of 10/10 by Hype Williams (a group whose best-known formation is the duo of Blunt and Estonian experimental musician Inga Copeland):
Early descriptions of Glass are outlandish – describing her as a founding member of Hype Williams alongside her husband, motivational speaker Father Ronnie Krayola – but recently she has been more reservedly credited as the outfit's manager. She is only contactable via email.
The pursuit of logic here bears fruit: Denna Frances Glass is surely Dean Blunt – an artist who never wants our eyes to settle on him for long enough for us to feel that we really know him.
To make matters even more mysterious, Blunt — or someone who sounds very much like Blunt — can be heard laughing ever so slightly as he delivers the line "I can't believe it's real" on "johnnycash." Based on the sum of these antics, this writer has nearly reached the verdict that "this will replace nothing except maybe suicide" and "johnnycash hurt type beat" have Blunt's fingerprints all over them. Still, since we hold ourselves to the highest of ethical standards here at The FADER, we've reached out to two known Blunt associates, one of whom has since confirmed that he has no idea what's going on here. Listen to both tracks below, and have a great weekend!
UPDATE (April 21, 10:54 a.m.): Both tracks were taken off YouTube and uploaded to Spotify and Apple Music as a double single, with the Rønnenfelt-featuring cut (now titled "Smile Please") as the A side. We've replaced the broken YouTube embeds with the new streaming links.