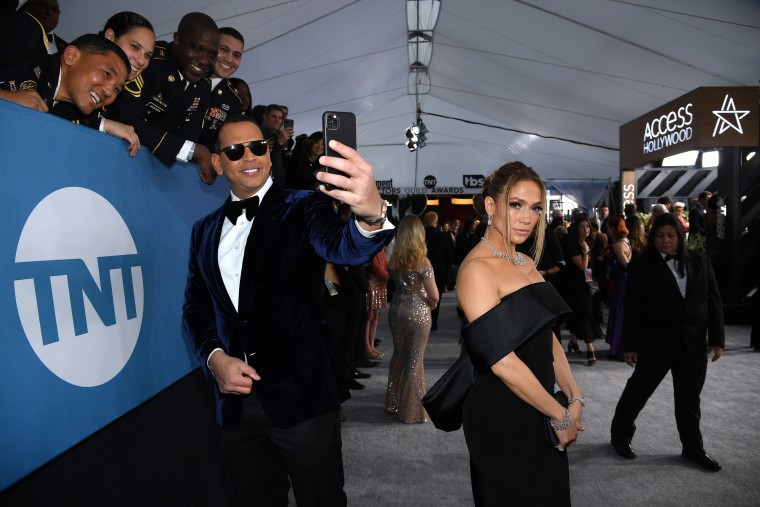 Jennifer Lopez and her fiancé Alex Rodriguez are considering a bid to buy the New York Mets, according to a report in Variety. The couple have reportedly retained JP Morgan Chase to raise capital for a potential bid.
The Wilpon family, which has owned the Mets outright since 2002, almost sold the team to hedge fund leader Steve Cohen last December, but the deal fell through with the Wilpons saying in a statement that "the transaction as contemplated would have been too difficult to execute." The deal had the Mets valued at $2.6 billion.
Rodriguez spent more than half of his 22-year MLB career with the New York Yankees, and Lopez was born in the Yankees' home borough of the Bronx.