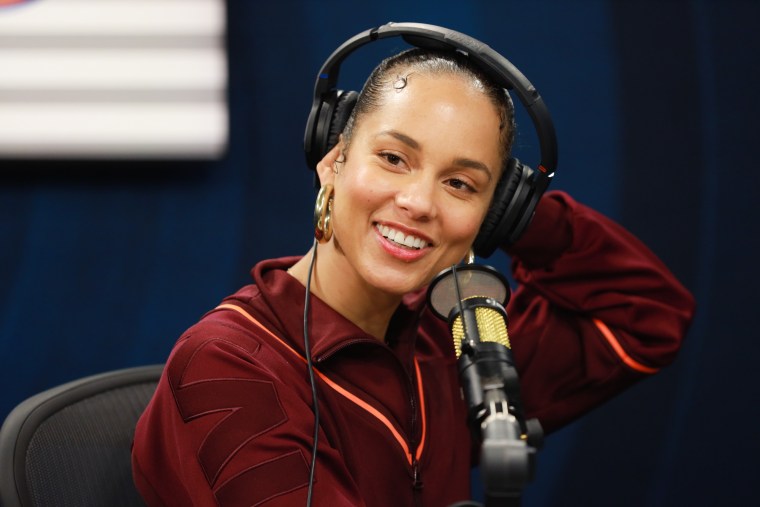 Alicia Keys has announced that her new album, ALICIA, is finally coming out this Friday, September 18, after being delayed due to the global spread of covid-19.
It's been a whole year since Alicia Keys first began to roll out her seventh studio album by dropping its first single, "Show Me Love" with Miguel. Since then, she's released six additional singles from the record —  "Underdog", "So Done," "Love Looks Better," "Time Machine," "Good Job," and "Perfect Way to Die" — as well as hosted the Grammys and performed at the Tiny Desk.
The album will arrive with a "visual, sonic and emotional wonderland" provided by American Express. Tickets for the virtual experience are available here.