FKA twigs recorded a new album with El Guincho in quarantine
"I just said 'I'm going to make an album' and I just did it," says FKA Twigs of her follow-up to Magdalene.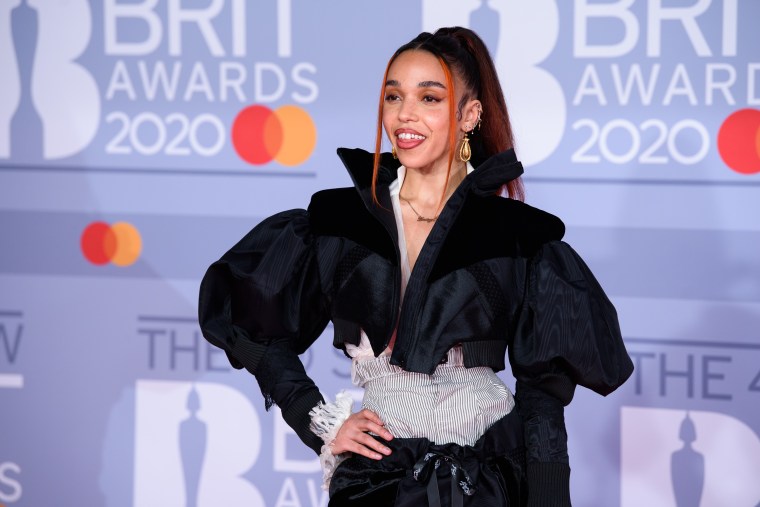 Over the weekend, FKA twigs sat down with the Grammy Museum's Programs At Home series to discuss her creative process, quarantine, and her excellent 2019 record Magdalene. Towards the beginning of the video call, though, the producer and songwriter happened to drop a bit of a bombshell: she's "just finishing" Magdalene's follow-up after completing the vast majority of the record over the past few months' COVID-19 quarantine. "I just said 'You know what, I'm going to make an album', and I just went and did it," she told Grammys moderator Scott Goldman. "I worked predominantly with an amazing artist and producer called El Guincho, and I did the whole thing with pretty much all of the collaborators over FaceTime." Twigs did not reveal any additional details about the project; still, given there was a five-year gap between her first record and her sophomore record, the speed of creation is notable.
El Guincho is known for his records Alegranza! and Pop Negro, both released on Young Turks, as well as his work as the primary producer on Rosalía's El Mal Querer, which won him Latin Grammy awards for Best Urban Fusion Performance and Best Alternative Song (both for "Malamente") as well as Album of the Year, Best Contemporary Pop Vocal Album, Best Engineered Album and Best Recording Package. Watch the Grammy Museum's interview with Twigs here (via Pitchfork.)