The xx's Romy shares "Lifetime" remixes EP
New versions of her debut single from Planningtorock, Jayda G, Anz, and HAAi.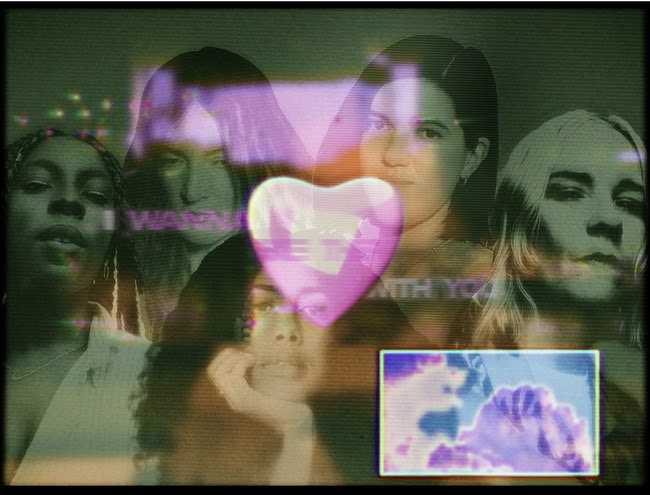 Back in September, Romy Madley Croft became the latest member of The xx to venture into solo excellence with her debut single, "Lifetime." The sensual, smitten, and slightly tear-jerking techno track is now the subject of an excellent remix EP. Planningtorock, Jayda G, Anz, and HAAi all offer their takes on the song, and they each deliver something special that stays true to the spirit of the original.
"I'm so excited to share four remixes of 'Lifetime' from four of my favourite producers right now," Romy said in a press statement. "Thank you so much Jayda G, HAAi, Anz and Planningtorock, you are all so talented and inspiring, I am so grateful for these remixes! When I was making the song I dreamt about being in a club, celebrating with my friends, you have each transported me back there in such different and unique ways, it's amazing to hear! So excited for these to be out at last, dreaming of when we can be together listening to these in a club 💖.