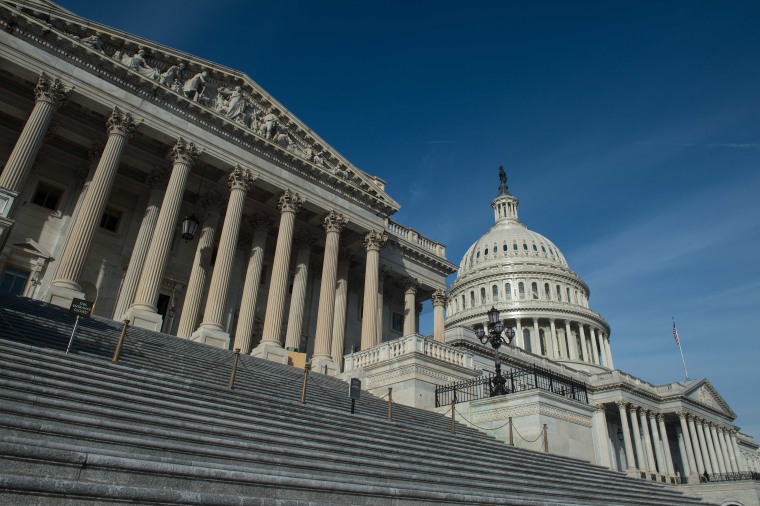 The Save Our Stages Act has been written into the current COVID-19 relief bill, with $15 billion set to be distributed to venues across the country, The New York Times reports. The money is part of a $900 billion package approved by leaders of Congress and will be sent to locations such as independent movie theaters and music venues.
"Independent venues were some of the first establishments to close down and will likely be some of the last to open," said Sen. Amy Klobuchar, co-sponsor of the Save Our Stages Act along with Sen. John Thune. "This funding will get small entertainment venues the help they need to make ends meet and serve our communities for generations to come."
In September, The FADER debuted a line of shirts called the Save Our Stages collection in support of iconic music venues in New York and Los Angeles.