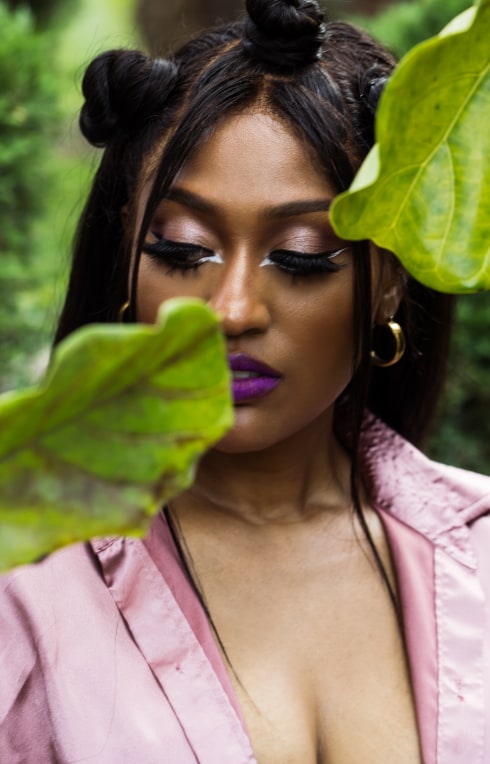 Jazmine Sullivan, Heaux Tales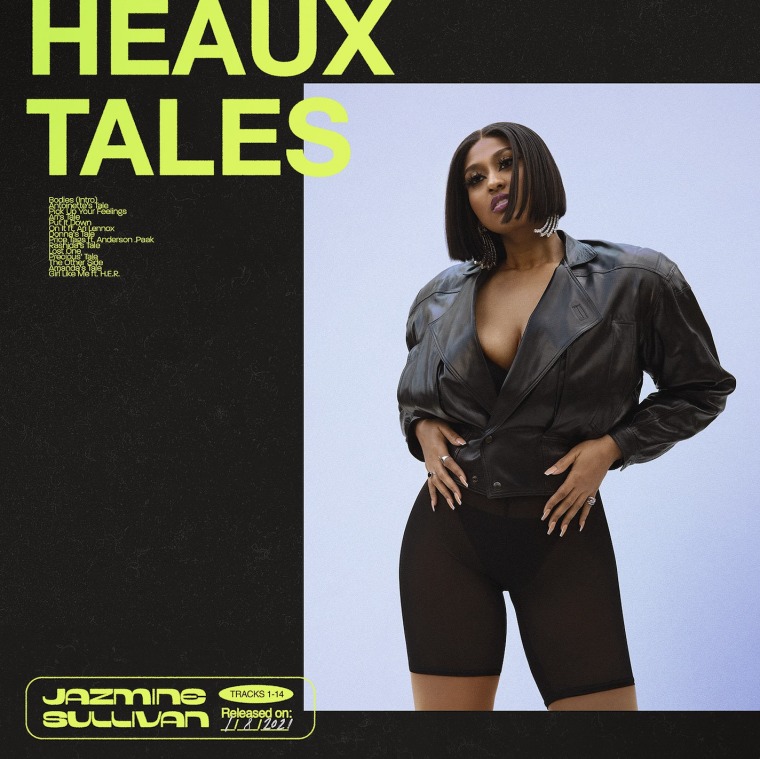 The long-awaited new project from the Philly R&B singer is finally here, six years after her third album Reality Show. Heaux Tales features H.E.R., Ari Lennox, and Anderson .Paak.
Stream: Spotify | Apple Music
Viagra Boys, Welfare Jazz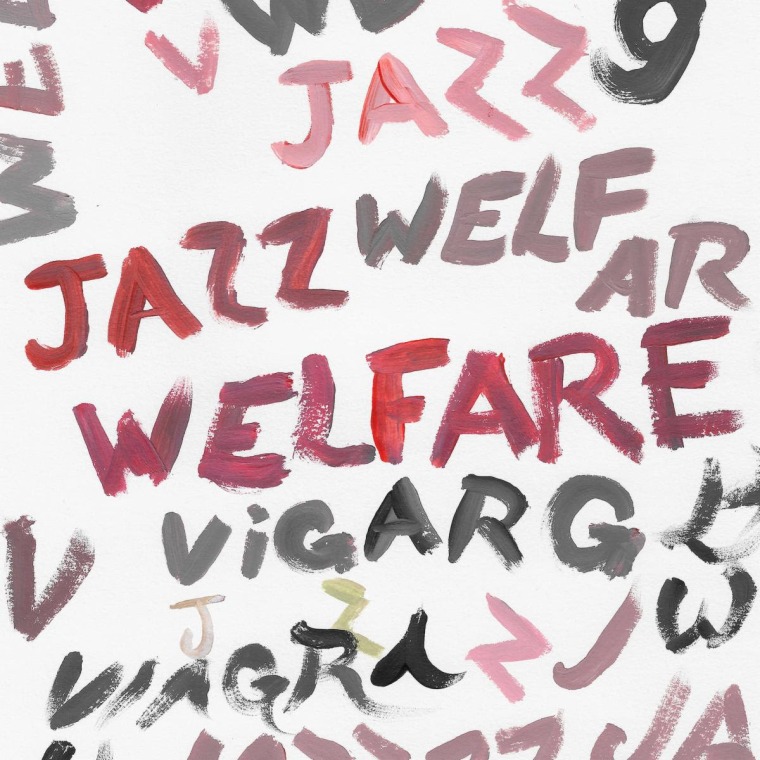 The Stockholm post-punk group are back with another brawny project. Welfare Jazz was preceded by the single "Ain't Nice."
Stream: Spotify | Apple Music
Griselda Records & BSF, Conflicted soundtrack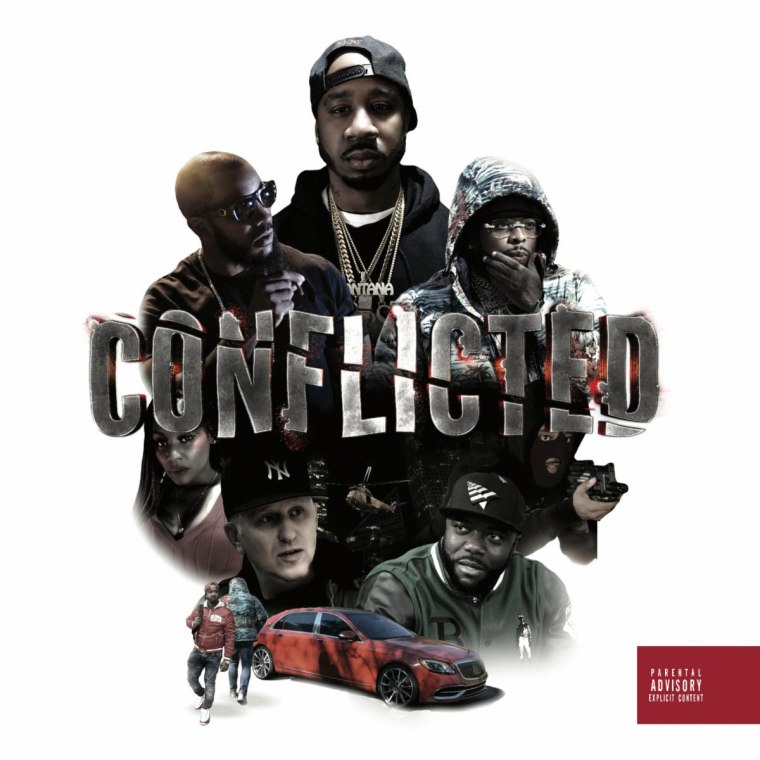 Conflicted is a full-length gangster drama film from Buffalo rap crew Griselda (BSF is the label founded by Benny The Butcher, who is also a member of Griselda). The film stars Benny alongside Westside Gunn and Michael Rapaport, and it drops next Friday. Today you can hear the soudntrack with all-new records from the Griselda crew plus features from Boldy James, Wale, Dave East, Smoke DZA, and more.
Stream: Spotify | Apple Music
Casper Clausen, Better Way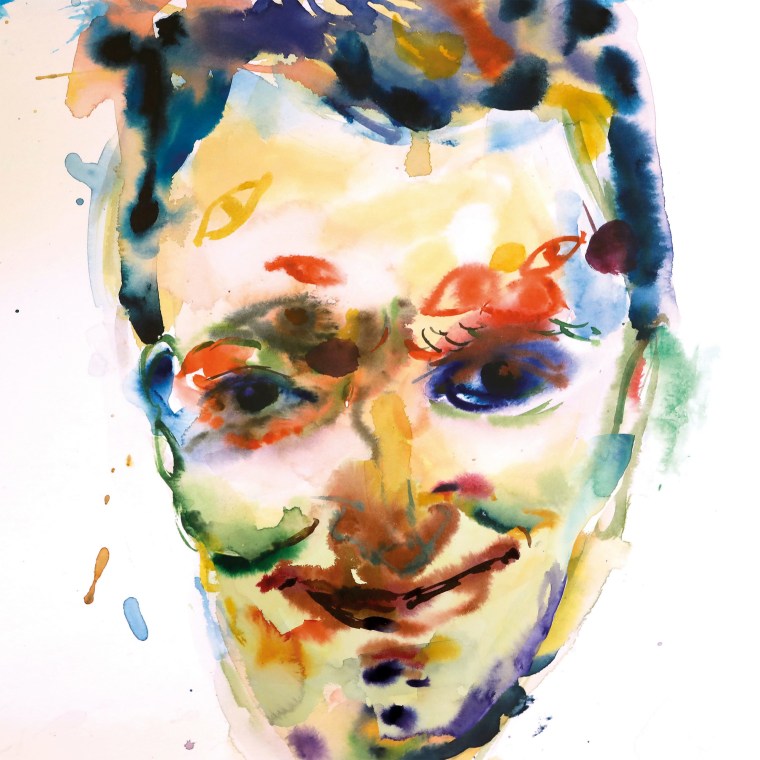 Clausen, frontman of the Danish 4AD-signed group Efterklang, opts for fastidiously detailed yet readily accessible psychedelia on his debut solo album.
Stream: Spotify | Apple Music