Spotify patents tech that can analyze speech patterns and emotional states to recommend music
The technology is not yet in use on the streaming platform.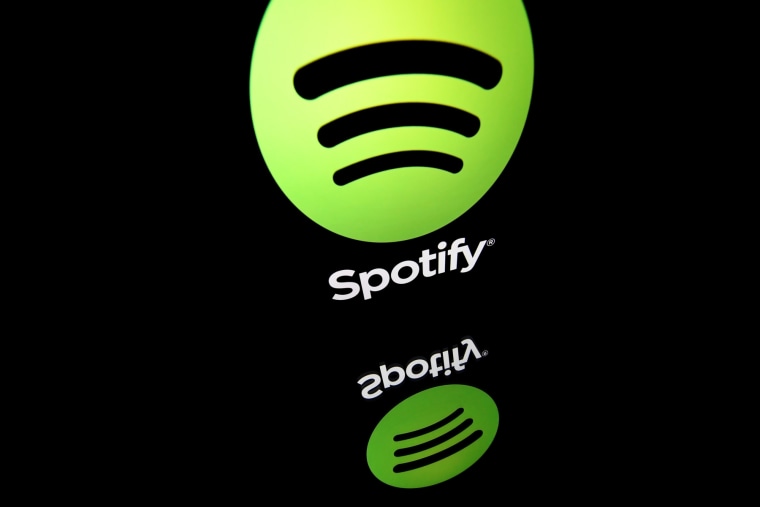 Spotify has successfully obtained a patent for a new technology that would use recordings of the user's voice to enhance the platform's individually tailored music recommendation algorithms. The patent, filed in February 2018 and granted on January 12, 2021, was first reported by Music Business Worldwide.
The speech recognition technology, which has not yet been implemented, would be able to recognize "emotional state, gender, age, or accent" according to the patent, which you can read in its entirety here. The tech would ascertain a user's mood and make appropriate recommendations by combining "intonation, stress, [and] rhythm," of the sampled speech pattern with aspects of the user's environment, such as "sounds from vehicles on a street, other people talking, birds chirping, printers printing, and so on."
The patent outlines what it views as the shortcomings of Spotify's current process for music recommendation. Each Spotify user is required "to tediously input answers to multiple queries in order for the system to identify the user's tastes." The patent argues that speech recognition technology would make this process easier. "What is needed is an entirely different approach to collecting taste attributes of a user, particularly one that is rooted in technology so that the above-described human activity (e.g., requiring a user to provide input) is at least partially eliminated and performed more efficiently," it says.
Of course, there is a chance the technology will not see the light of day on Spotify. Amid reports of a "plagiarism detection" A.I. being patented by Spotify, the company issued the following statement to The FADER: "Spotify has filed patent applications for hundreds of inventions, and we regularly file new applications. Some of these patents become part of future products, while others don't."
The FADER has reached out to Spotify for more information.