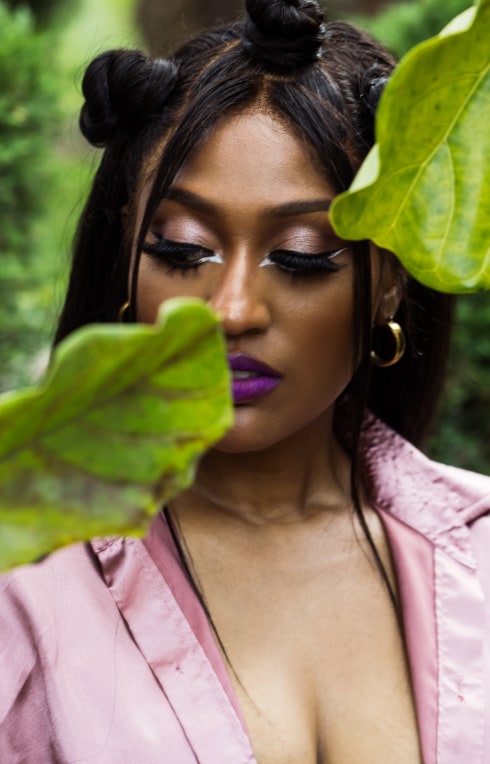 Since dropping Heaux Tales at the beginning of January, Jazmine Sullivan has brought the project and its singles to life on NPR Tiny Desk and Fallon. In a new interview, the singer shared that she wasn't exactly sure how fans would respond to its release.
On the most recent episode of Sonos' Object of Sound podcast, Sullivan told host Hanif Abdurraqib that she was initially unsure about one of the project's most memorable aspects. "I didn't know how people would respond to this project, so it did scare me a little bit," she said, going on to explain that the interludes interwoven between the EP's tracks gave her some pause. "People don't really necessarily want to hear all the interludes. But I felt like these were special. They felt important to the project as a whole."
In other parts of the interview, she explains the writer's block she experienced before recording the project and how it finally came together. "I'm glad that I took the time that I needed," she said. "Time for me feels a little different. I don't like it's as expendable as it was before."
Most recently, it was announced that Sullivan would be singing the national anthem at this year's Super Bowl alongside country star Eric Church.
Listen to the full episode below.