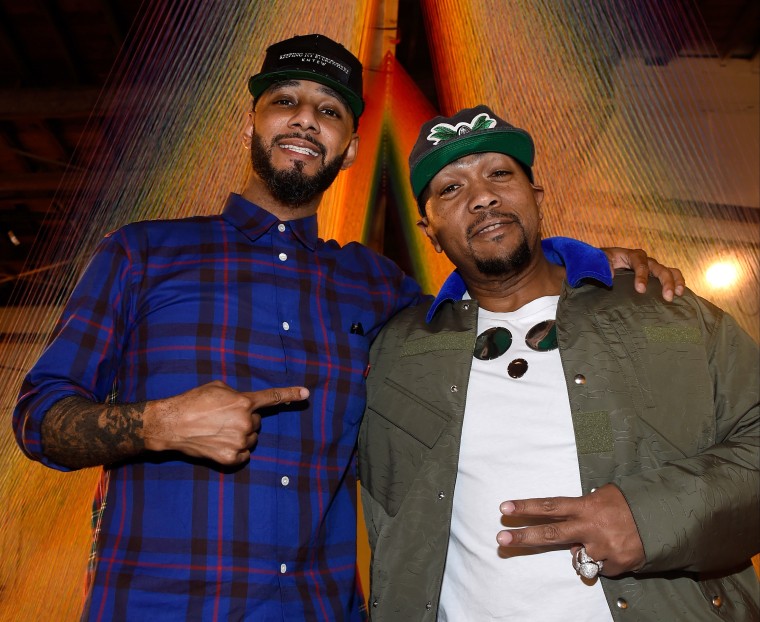 Verzuz, the wildly popular pandemic-era live-streamed music series, has been sold to the Triller Network, the company behind the video platform Triller, according to a Pitchfork report.
Swizz Beatz and Timbaland, the hip-hop megaproducers behind Verzuz, will become "larger shareholders" as part of the deal, according to the report. Each of the 43 artists who have performed on Verzuz to date will also receive "a portion of their equity in the Triller Verzuz combined company." That includes musicians like D'Angelo, Brandy, Monica, Gucci Mane, Jeezy, Babyface, RZA, and many more.
Both Swizz Beatz and Timbaland shared similar Instagram statements on Tuesday morning. "Finally something that the creatives own officially," Swizz Beatz wrote. "By the artist for the artist with the people!"