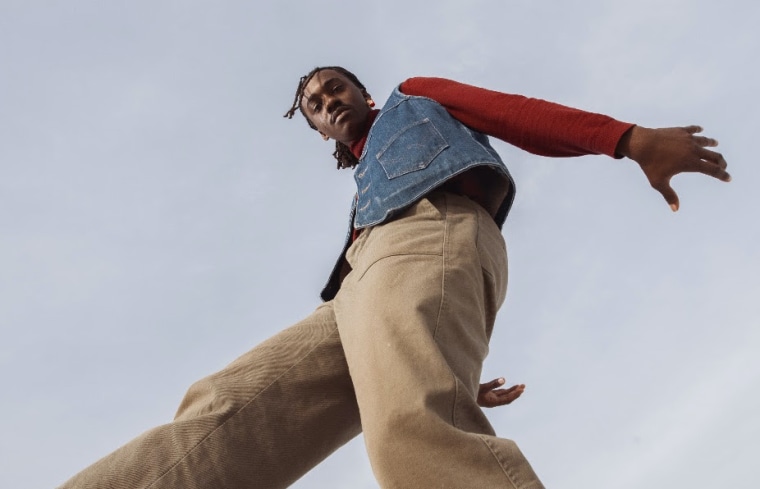 Ric Wilson is back with a new one. After teaming up with CHAI on their newest WINK confection "Maybe Chocolate Chips," Wilson's sharing his newest solo track "Woo Woo Woo." As the onomatopoeic title might suggest, it's a rallying bolt of cardinal energy. Coupled with reflective miniature B-side "Everybody Red In The Face," it does a nice job of highlighting the Chicago artist's ability to toggle between silly and serious.
"'Woo Woo Woo' is just about me wanting to talk my shit sometimes and thinking less about how everyone receives and more about me expressing myself freely," Wilson writes in a press release. "Sometimes you have to smile at yourself & frown at the world to keep from your own madness."
Watch the A Solo Vision-directed video for "Woo Woo Woo," and hear its B-side "Everybody Red In The Face," below.