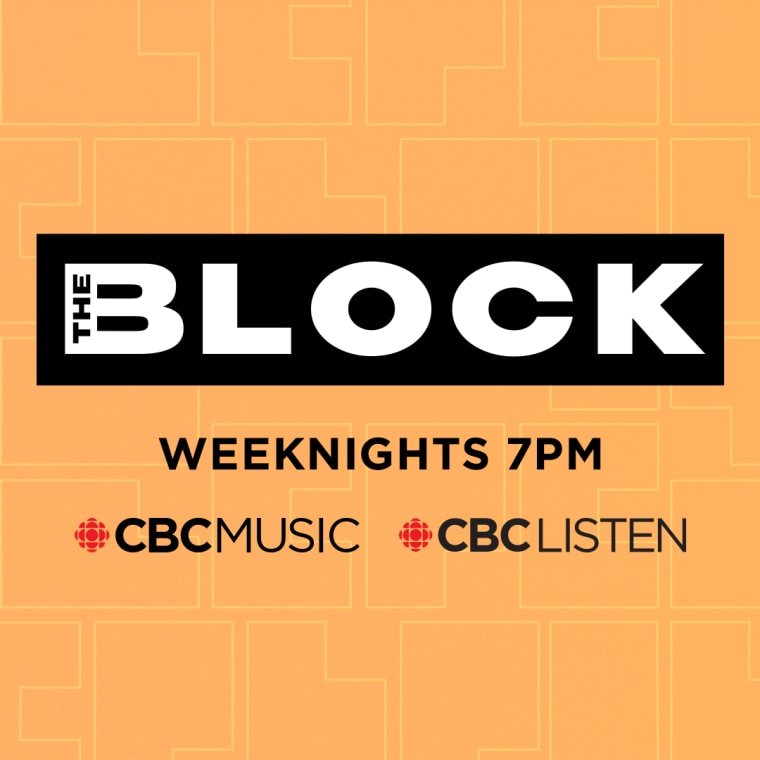 Art, much like life itself, is meant to evolve. Creativity is rarely static and artists are often alchemists in their own right. From rap to jazz, or reggae to afrobeats and back again, Black music is a vast and ever-evolving collection of sounds that continue to shape pop culture. No matter the genres, the last decade has proven to be a breeding ground for new sub-genres and cross-samples of sounds fans know and love. As the digital era continues to make the world smaller, fans and artists alike are discovering old and new sounds and their purveyors; figuring out increasing ways for them to fit together. Over the years, hip hop has found synergy with other genres like jazz, soul, and even country, while R&B has cuddled up to pop, reggae, psychedelic rock. As artists and fans from the world continue to make new connections, so too do genres across the diaspora. In the 2010s and now leading into the 2020s, many genres are effectively returning to their roots, as genres from the diaspora fuse with the sounds of West and Southern Africa. The resulting combinations blend sounds with their own sometimes far-reaching, roots to create new and distinct sounds.
For Canadian artists like Kaytranada, whose R&B and funk-infused house production has made him a two-time Grammy Award winner, and Terrell Morris' blend of jazz, hip-hop, and R&B, the cultural melting pots in major cities like Toronto and Montreal make the perfect backdrop for blending sounds. On CBC's new show The Block, many of these genres take center stage, along with a host of Black artists from across Canada and beyond behind the music.
In the U.K., the combination of rap, R&B, grime, dancehall, and afrobeats birthed the commercially viable Afroswing. Artists like Kojo Funds, who coined the genre's term, J Hus, Jorja Smith, and Ms Banks, have all played a part in its continued popularity. In Jamaica, artists like Xklusive, Rygin King, and Squash blend the booming 808s of trap with a recognizable dancehall cadence. Elsewhere in the Caribbean, the convergence of soca with Afrobeats together called Afrosoca, peaked in popularity in the mid-2010s with songs like "Ola" and "Bum Bum." Afrobeats artists Timaya, Niniola, and Afro B frequently collaborated with soca mainstays like Machel Montano and Olatunji to create border-crossing hits. A similar shift towards the electronic sounds of EDM found its way into soca in the mid-2010s, bolstered by tracks like Major Lazer's "All My Love."
In West Africa, the alté scene has encompassed a number of different sounds but is undeniably rooted in alt-R&B and Afrobeats, with artists like Santi, Tems, and Odunsi The Engine considered some of the genre's pioneers. Despite its initial incorrect labeling as "tropical house," the mid-2010s saw elements of dancehall make their ways into pop by way of songs like Rihanna's "Work" and Drake's "One Dance." As Black artists continued to defy the limits of genre in the 2010s and into the current decade, global Black sounds will keep making their way deeper into the Western mainstream. Only one year into the 2020s, there's no telling where the sounds of Black music will go next.
Be sure to tune into The Block, Monday to Friday nights at 7 p.m. across Canada / 7:30 p.m. in Newfoundland on CBC Music. Episodes can also be streamed anytime on the CBC Listen.