Lil Tjay, Destined 2 Win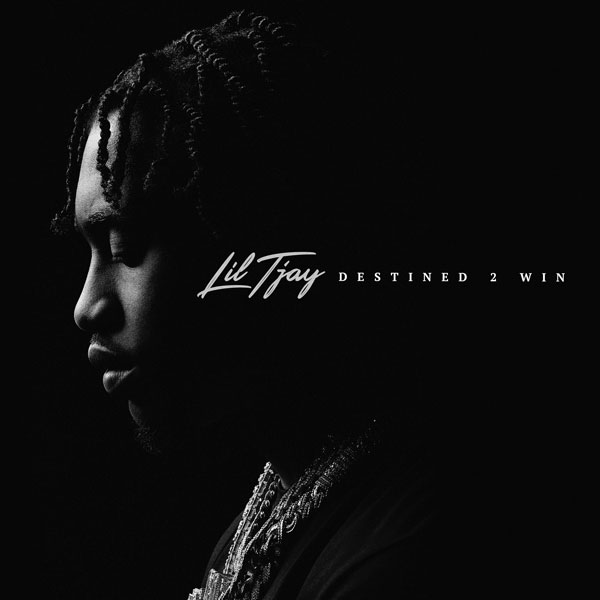 Earlier this year, Lil Tjay scored a big hit with his song "Calling My Phone" featuring Atlanta crooner 6LACK. On the back of that success, the Bronx rapper is sharing his second full-length Destined 2 Win with features from Polo G, Fivio Foreign, Saweetie, Tyga, Toosii, Offset, and Moneybagg Yo.
Stream: Spotify | Apple Music
Dry Cleaning, New Long Leg
Iglooghost, Lei Line Eon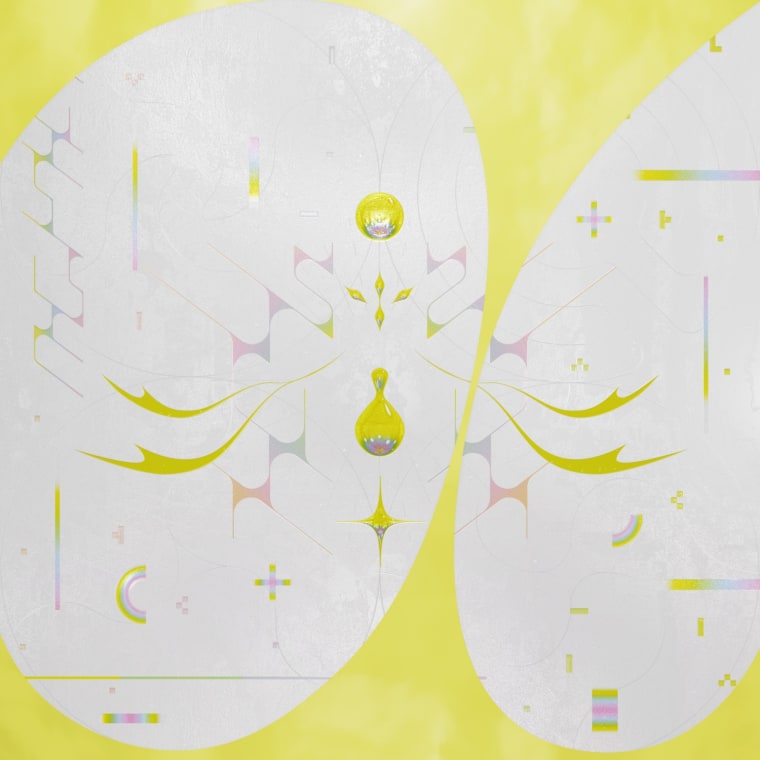 Early Arca vibes abound on this new experimental electronic suite from London producer Iglooghost. Lei Line Eon is Iglooghost's second studio album after 2017's Neō Wax Bloom, and follows XYZ, a 2019 collaboration with Kai Whiston and BABii.
Stream: Spotify | Apple Music | Bandcamp
Basside, FUCK IT UP EP
Miami bass duo Basside got together with SOPHIE in back in 2016 to record some music. Three months after SOPHIE's death, the songs on the FUCK IT UP EP are finally seeing an official release on Bandcamp, just in time for the platform's monthly artist-centered sale.
Stream: Bandcamp
Flock Of Dimes, Head Of Roses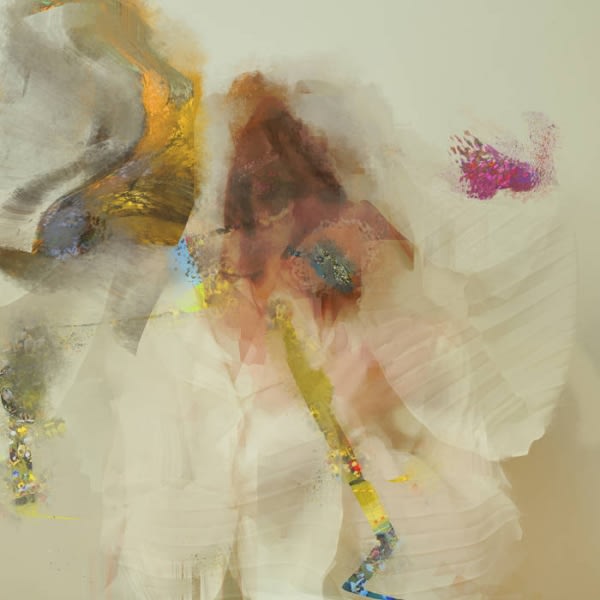 Wye Oak co-founder Jenn Wasner strikes out on her own once more as Flock Of Dimes for Head Of Roses, her second full-length album under the alias. The record is full of ornately crafted music where sonics from different genres are plucked and daisy-chained into a distinct creation — in a press release, however, Wasner said simplicity was key: "I think I've finally reached a point in my career where I feel comfortable enough with myself and what I do, that I'm able to relax into a certain simplicity or straightforwardness that I wasn't comfortable with before."
Stream: Spotify | Apple Music | Bandcamp