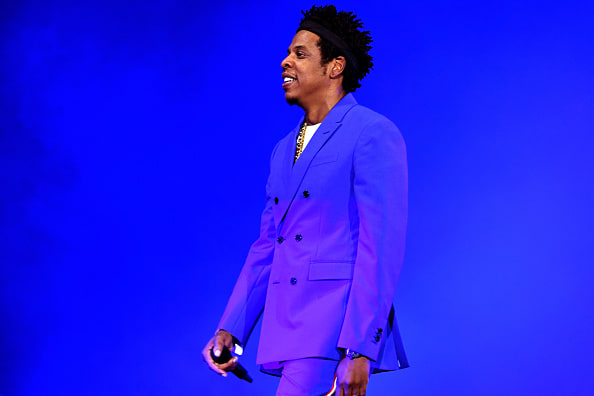 JAY-Z and Tina Turner will be officially be inducted into the Rock & Roll Hall of Fame this fall. Other inductees this year include The Go-Go's, Foo Fighters, Carole King, and Todd Rundgren.
"This diverse class of talented inductees reflects the Hall's ongoing commitment to honor artists whose music created the sound of youth culture," said Rock & Roll Hall of Fame Foundation chairman John Sykes in a press release.
Earlier this year, a list of nominees for induction was announced before the final choices were made. These nominees included LL Cool J, who will instead receive a Musical Excellence Award at this year's ceremony, Iron Maiden, Kate Bush Fela Kuti, Rage Against the Machine, and more.
This year's ceremony takes place on October 30, later airing on HBO and HBO Max.