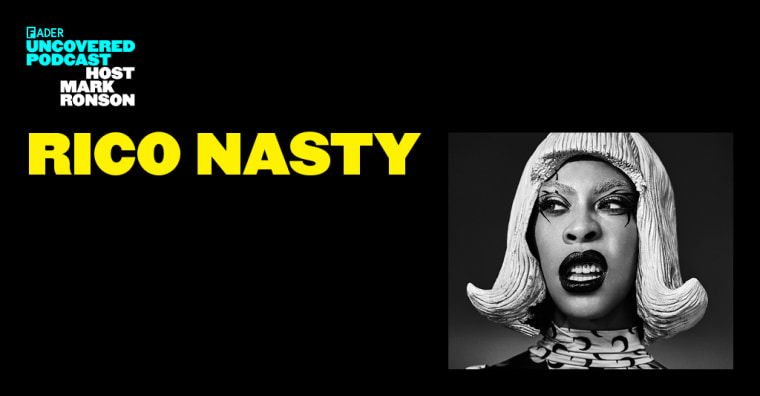 The second episode of The FADER Uncovered, a new podcast series in which host Mark Ronson talks with the world's most impactful musicians, is coming on Monday, May 17. This time around Mark is joined by Rico Nasty for a conversation about the highs and lows of her life on tour, merging rap and rock in new ways, and how she learned to trust herself as she rose to global fame.
Before the interview goes live, check out Rico Nasty's FADER cover story from 2018. Follow The FADER by clicking on the cover photo, taken by Katie McCurdy, below.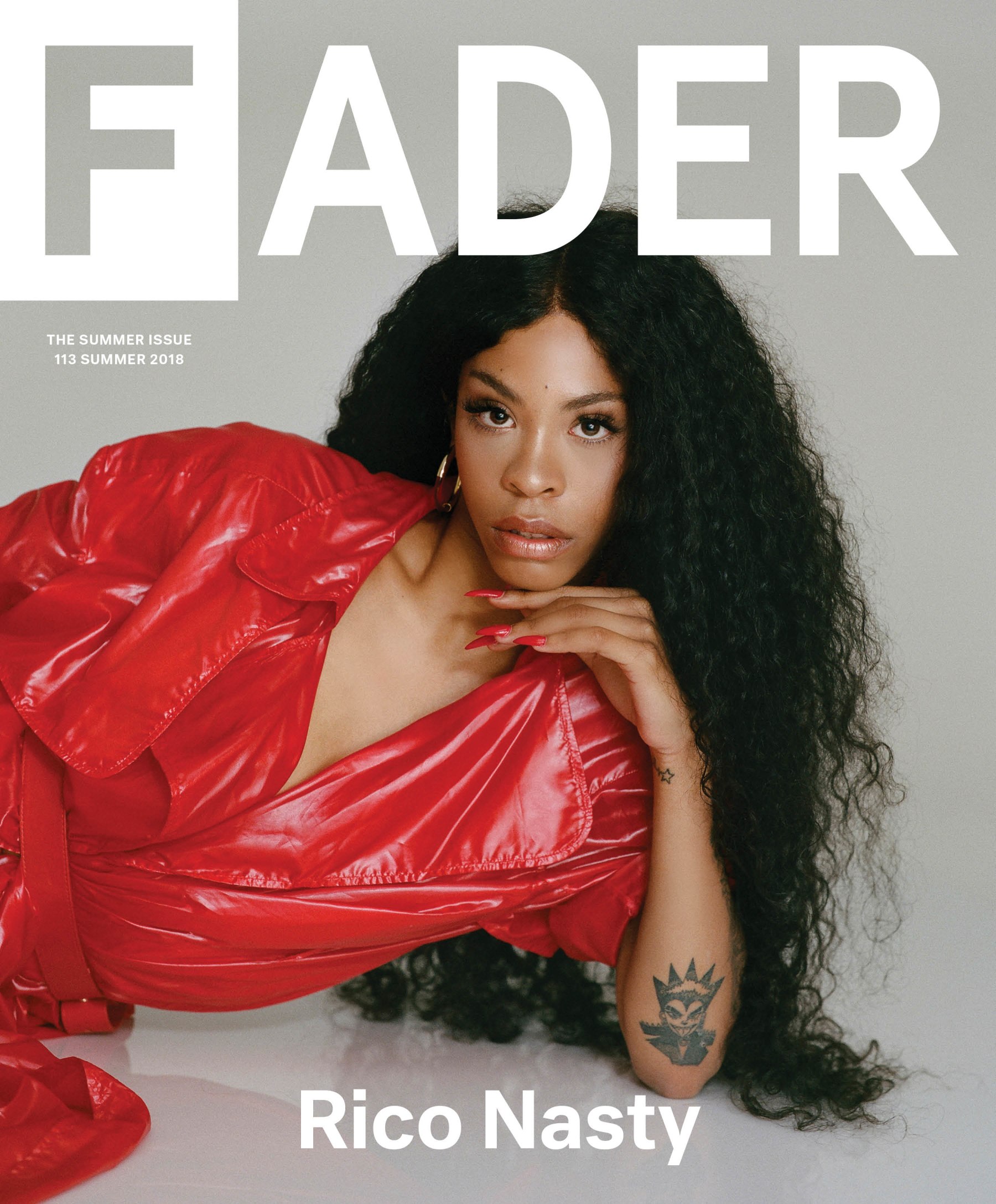 Follow and subscribe to The FADER Uncovered here, check out this week's episode with Questlove here, and check back for new episodes every Monday.